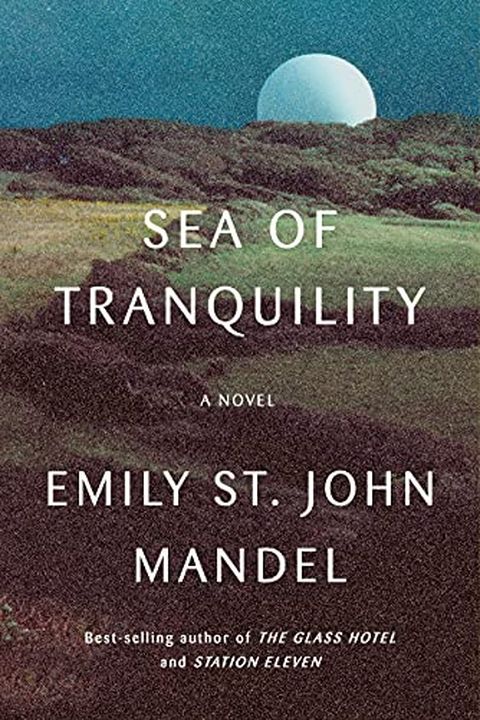 Sea of Tranquility
A novel
Emily St. John Mandel
This award-winning novel takes readers on a journey through time and space, from 1912 Vancouver Island to a dystopian moon colony 300 years in the future. Follow the lives of three interconnected characters, including a writer trapped in a pandemic-ravaged Earth. Seamlessly blending science fiction, metaphysics, and humanity, this book is a must-read for anyone looking for a thrilling and thought-provoking adventure.
Publish Date
2022-05-05T00:00:00.000Z
2022-05-05T00:00:00.000Z
Recommendations
My favorite books I read in 2022: Immortal King Rao by @vauhinivara No One Is Talking About This by @TriciaLockwood Everything I Never Told You by @pronounced_ing All This Could Be Different by @smathewss Sea of Tranquility by @EmilyMandel     
–
source
Best (new) books I read in 2022. I read a lot of excellent work, but to pick a top four: SHRINES OF GAIETY by Kate Atkinson, MERCURY PICTURES PRESENTS by Anthony Marra, SEA OF TRANQUILITY by Emily St. John Mandel and TOMORROW, AND TOMORROW, AND TOMORROW, by Gabrielle Zevin.     
–
source