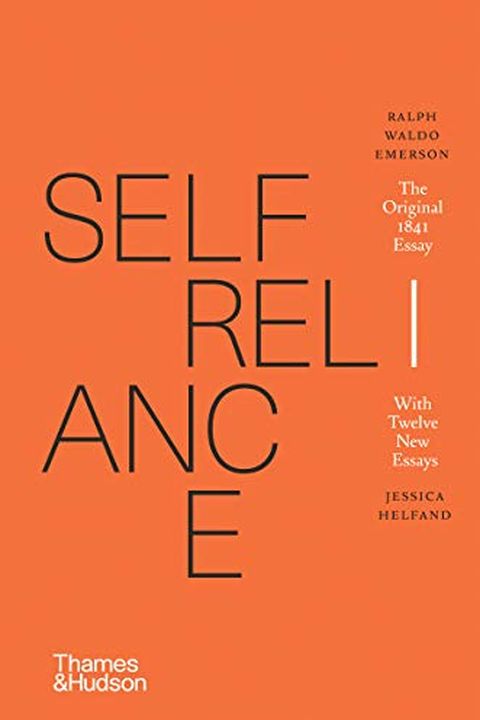 Self-Reliance
Ralph Waldo Emerson
It is the once-in-a-generation events that reshape our world and our thinking, and it is in such times that we turn to timeless works that offer reassurance and provide inspiration. As Ralph Waldo Emerson wrote in "Self-Reliance," which resonates just as strongly now, "The voyage of the best ship is a zigzag line of a hundred tacks. See the line fr...
Publish Date
2021-05-04T00:00:00.000Z
2021-05-04T00:00:00.000Z
Recommendations
Pow! This punched me in the gut from page one. Takes a tiny effort to read the English of the 1840s, but what a reward. A masterpiece essay (manifesto?) on independence, non-conformity, and trusting oneself.     
–
source
"Behind the Curtain" Book #3: Self-Reliance by Ralph Waldo Emerson A short essay which teaches you how to behave. Includes some of my all-time favorite phrases, which I'll include below.     
–
source