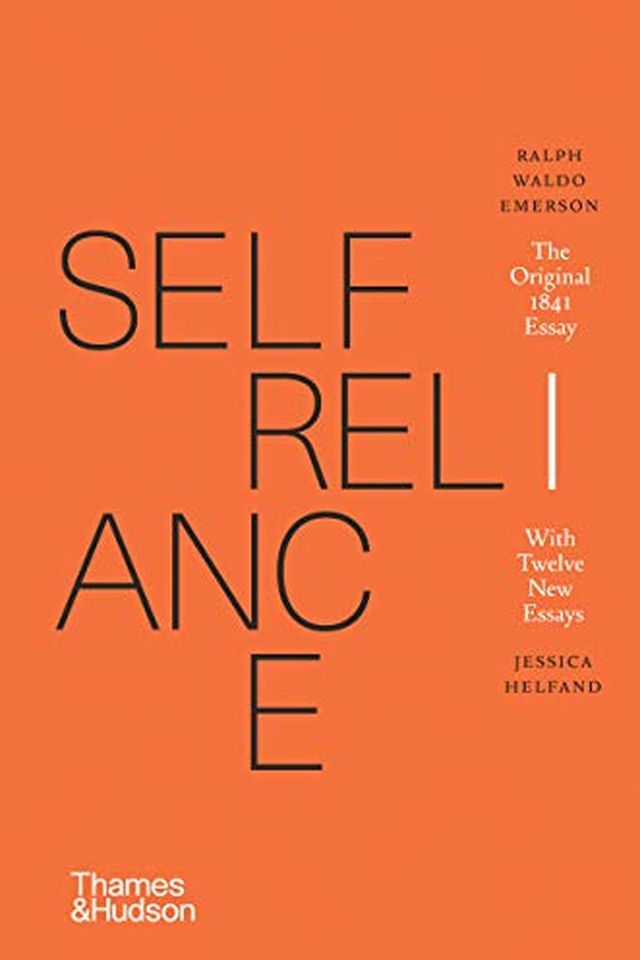 Self-Reliance
Ralph Waldo Emerson
Explore the power of individualism and personal responsibility in this timeless work by Ralph Waldo Emerson. Originally published in 1841 in the wake of a major financial crisis, "Self-Reliance" offers inspiration and reassurance during today's uncertain times. This beautifully designed edition includes essays by Jessica Helfand that elevate Emerson's wisdom and celebrate the value of living with an independent mind and spirit.
Publish Date
2007-08-01T00:00:00.000Z
2007-08-01T00:00:00.000Z
First Published in 1841
Recommendations
Pow! This punched me in the gut from page one. Takes a tiny effort to read the English of the 1840s, but what a reward. A masterpiece essay (manifesto?) on independence, non-conformity, and trusting oneself.     
–
source
"Behind the Curtain" Book #3: Self-Reliance by Ralph Waldo Emerson A short essay which teaches you how to behave. Includes some of my all-time favorite phrases, which I'll include below.     
–
source