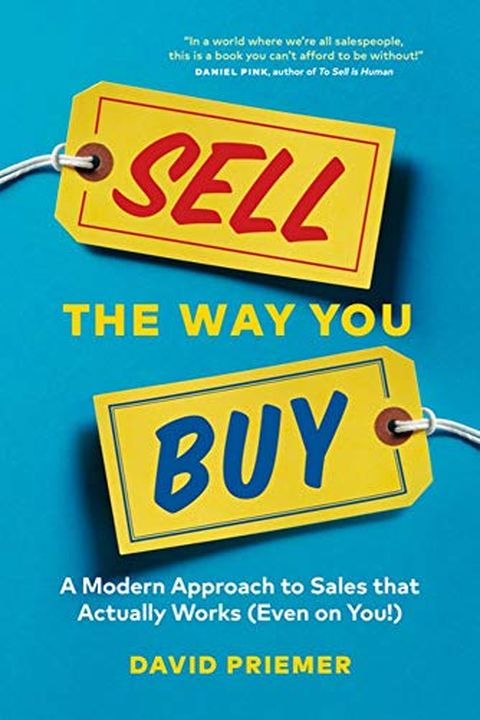 Sell the Way You Buy
A Modern Approach To Sales That Actually Works (Even On You!)
David Priemer
Learn how to sell effectively by understanding your customer's needs and avoiding behaviors that make them dislike you. In Sell the Way You Buy, David Priemer shares scientifically supported methods to move your customers towards the right solution by telling a compelling brand story, asking questions, and listening. This book will help you connect with customers on a human level and sell in a way that feels natural and authentic.
Publish Date
2020-04-07T00:00:00.000Z
2020-04-07T00:00:00.000Z
Recommendations
@elhassaniyy Here's my some of my favorite sales books.     
–
source