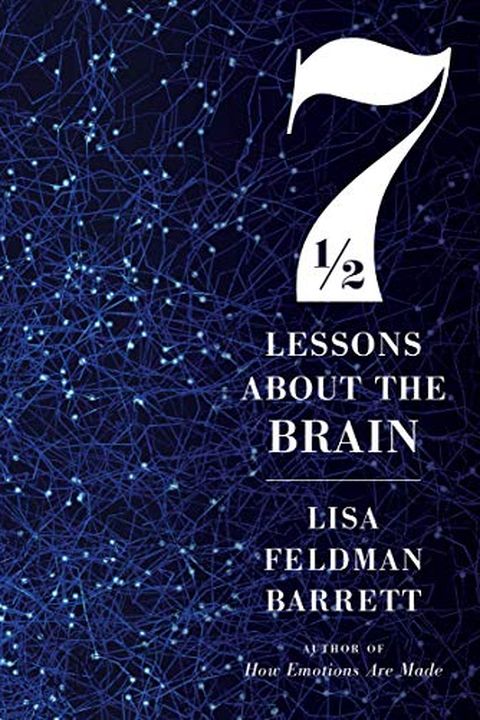 Seven and a Half Lessons About the Brain
Lisa Feldman Barrett
From the author of How Emotions Are Made, a myth-busting primer on the brain in the tradition of Seven Brief Lessons on Physics and Astrophysics for People in a Hurry.   Have you ever wondered why you have a brain? Let renowned neuroscientist Lisa Feldman Barrett demystify that big gray blob between your ears. In seven short essays (plus a bite-siz...
Publish Date
2020-11-17T00:00:00.000Z
2020-11-17T00:00:00.000Z
Recommendations
I agree! This is a fantastic short book on your mind by @LFeldmanBarrett.     
–
source