Sort by
Latest Recommendations First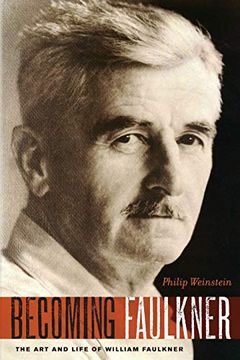 @jennfrey Not a philosopher but "Becoming Faulkner" by Phillip Weinstein is a profound book.     
–
source
This is a great day but the loss of Rabbi Jonathan Sacks is a source of profound grief. He was one of the great spiritual leaders of our age. His recent book "Morality," is just one flower of his genius.     
–
source
I agree! This is a fantastic short book on your mind by @LFeldmanBarrett.     
–
source