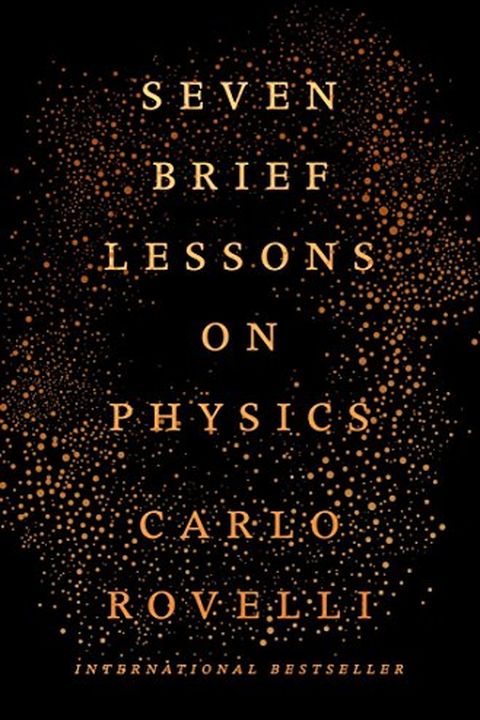 Seven Brief Lessons on Physics
Carlo Rovelli
All the beauty of modern physics in fewer than a hundred pages.This is a book about the joy of discovery. A playful, entertaining, and mind-bending introduction to modern physics, it's already a major bestseller in Italy and the United Kingdom. Carlo Rovelli offers surprising—and surprisingly easy to grasp—explanations of general relativity, quantu...
Publish Date
2016-02-29T00:00:00.000Z
2016-02-29T00:00:00.000Z
Recommendations
@tarmanderr @Happy_Warriors @NormOrnstein There's a little book called "Seven Brief Lessons on Physics" which is beautifully done--good bedtime read     
–
source
I've read this one at least twice.     
–
source
I love this little book. Short but utterly fascinating. Explains the big ideas in physics in a very understandable, and passionate way.     
–
source