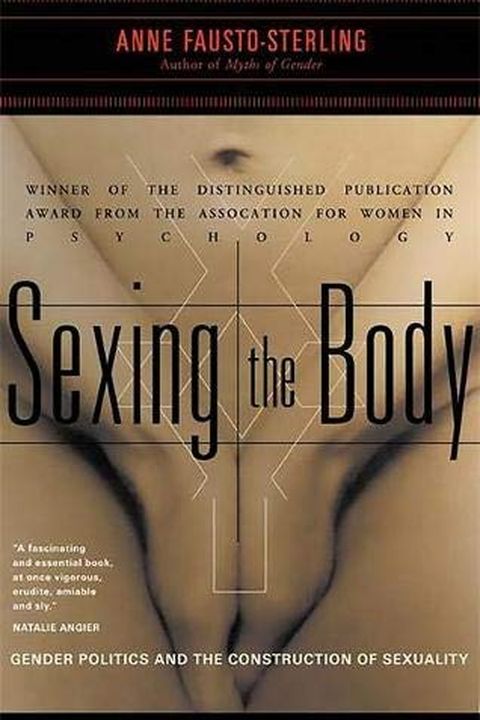 Sexing the Body
Gender Politics and the Construction of Sexuality
Anne Fausto-Sterling
Why do some people prefer heterosexual love while others fancy the same sex? Is sexual identity biologically determined or a product of convention? In this brilliant and provocative book, the acclaimed author of Myths of Gender argues that even the most fundamental knowledge about sex is shaped by the culture in which scientific knowledge is produc...
Publish Date
2000-11-30T00:00:00.000Z
2000-11-30T00:00:00.000Z
Recommendations
It's a great book!     
–
source