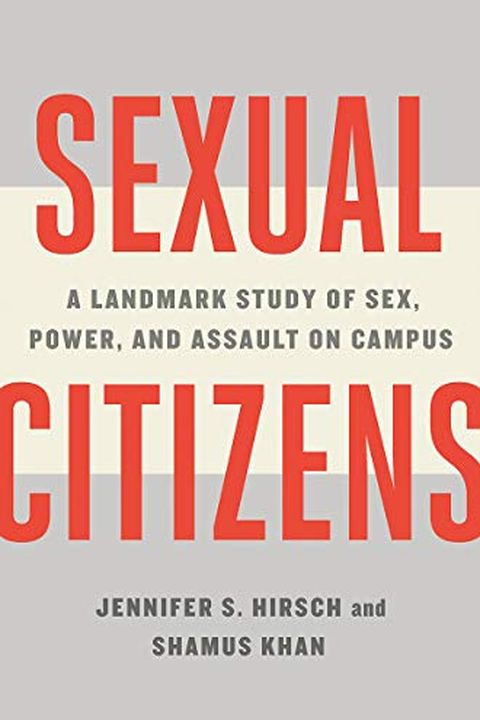 Sexual Citizens
A Landmark Study of Sex, Power, and Assault on Campus
Jennifer S. Hirsch
The fear of campus sexual assault has become an inextricable part of the college experience. Research has shown that by the time they graduate, as many as one in three women and almost one in six men will have been sexually assaulted. But why is sexual assault such a common feature of college life? And what can be done to prevent it? Drawing on the...
Publish Date
2020-01-14T00:00:00.000Z
2020-01-14T00:00:00.000Z
Recommendations
"Sexual Citizens" is a must-read book for scholars of education, gender studies, public health, and more. It's also a much needed text for anyone working in higher education. Buy it today!!!     
–
source