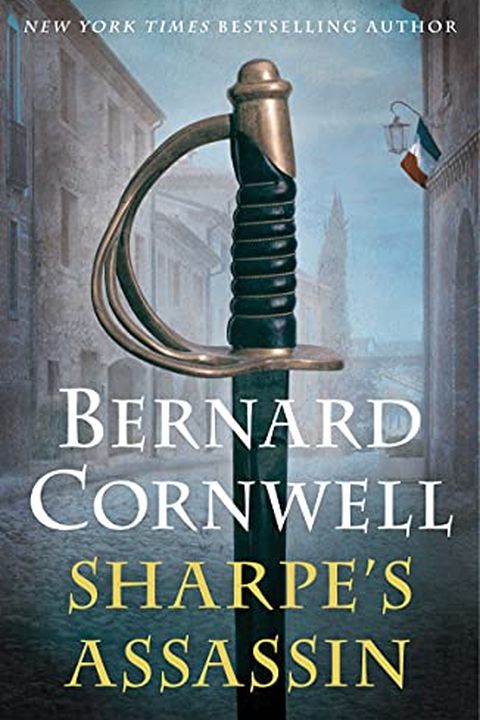 Sharpe's Assassin
Richard Sharpe and the Occupation of Paris, 1815
Bernard Cornwell
New York Times bestselling author Bernard Cornwell returns with his iconic hero, Richard Sharpe.SHARPE IS BACK.Outsider.Hero.Rogue.And the one man you want on your side.If any man can do the impossible it's Richard Sharpe . . . Lieutenant-Colonel Sharpe is a man with a reputation. Born in the gutter, raised a foundling, he joined the army twenty-on...
Publish Date
2021-12-07T00:00:00.000Z
2021-12-07T00:00:00.000Z
Recommendations
Sharpe's Assassin by Bernard Cornwell. No apologies. I like the Sharpe books. And getting a new one was a real treat.     
–
source