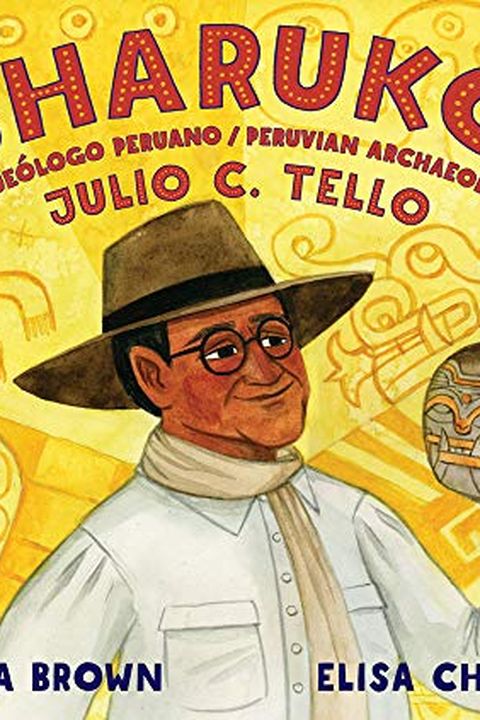 Sharuko
El Arqueólogo Peruano Julio C. Tello / Peruvian Archaeologist Julio C. Tello (Spanish and English Edition)
Monica Brown
A bilingual picture book biography of Peruvian archaeologist and national icon Julio C. Tello, who unearthed Peru's ancient cultures and fostered pride in the country's Indigenous history. Growing up in the late 1800s, Julio Tello, an Indigenous boy, spent time exploring the caves and burial grounds in the foothills of the Peruvian Andes. Nothing s...
Publish Date
2020-08-18T00:00:00.000Z
2020-08-18T00:00:00.000Z
Recommendations
@monicabrownbks @elisachavarri I like that book a lot! Happy to see recognition for it and you.     
–
source