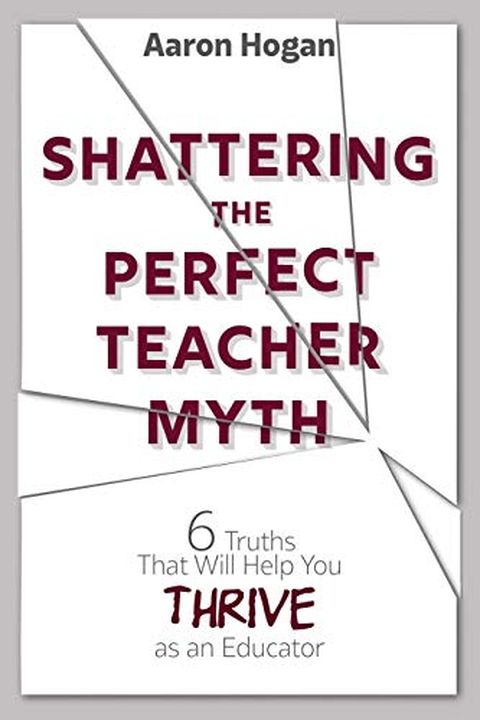 Shattering the Perfect Teacher Myth
6 Truths That Will Help you THRIVE as an Educator
Aaron Hogan
Perfect teachers are like unicorns: a myth! The idyllic myth of the perfect teacher—the one who has it all together and breezes through the school year without fear or stress and whose well-behaved students always get straight As—sets the bar incredibly high for educators. The problem is that this myth also perpetuates unrealistic expectations that...
Publish Date
2017-06-06T00:00:00.000Z
2017-06-06T00:00:00.000Z
Recommendations
@aaron_hogan @burgessdave @burgess_shelley @Mann4Edu @TaraMartinEDU @J_Stew314 @tishrich @Isham_Literacy @SteinbrinkLaura @Joshua__Stamper @lauriesmcintosh @bethhill2829 Love this book!!!!     
–
source