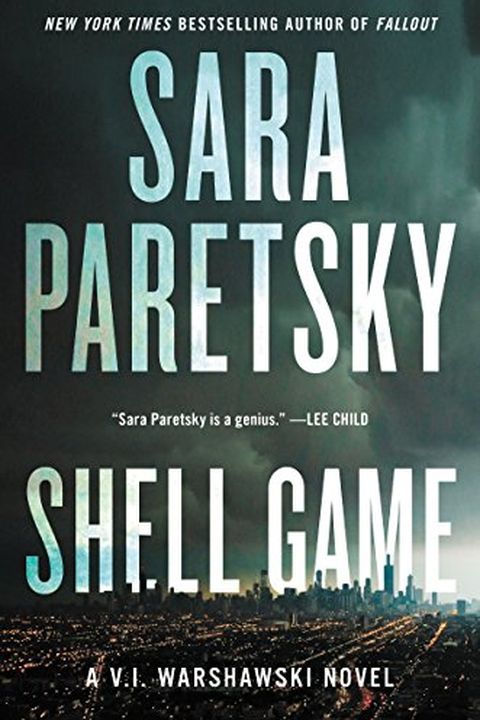 Shell Game
V.I. Warshawski Series
A V.I. Warshawski Novel (V.I. Warshawski Novels)
Sara Paretsky
"Shell Game" by Sara Paretsky is an exhilarating detective novel featuring the legendary V.I. Warshawski. She returns to Chicago to save an old friend's nephew from a murder arrest and unravels a case involving a stolen artifact that could implicate a shadowy network of international criminals. With the Russian mob, ISIS backers, and a deceitful stock scam and stolen art network in the mix, V.I. is met with unexpected twists and danger at every turn in her relentless pursuit of justice.
Publish Date
2018-10-16T00:00:00.000Z
2018-10-16T00:00:00.000Z
Recommendations
As we approach the end of 2018, I wanted to share some of the books that I've enjoyed reading this year.     
–
source