V.I. Warshawski Series
V.I. Warshawski books in order
Victoria Iphigenia "V. I." Warshawski is a private investigator in Chicago.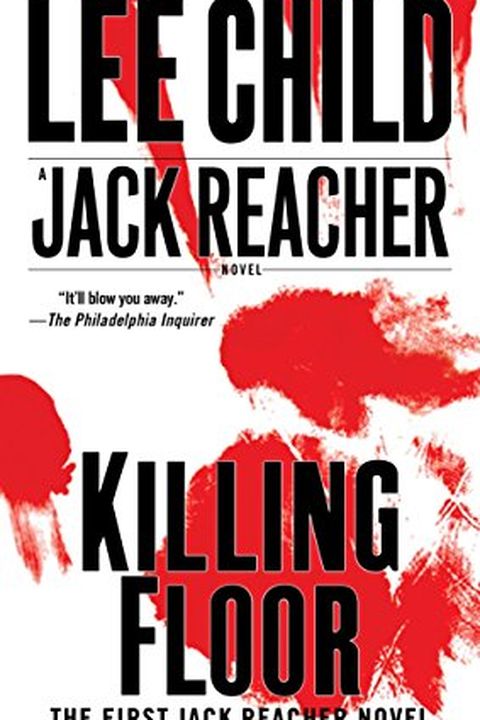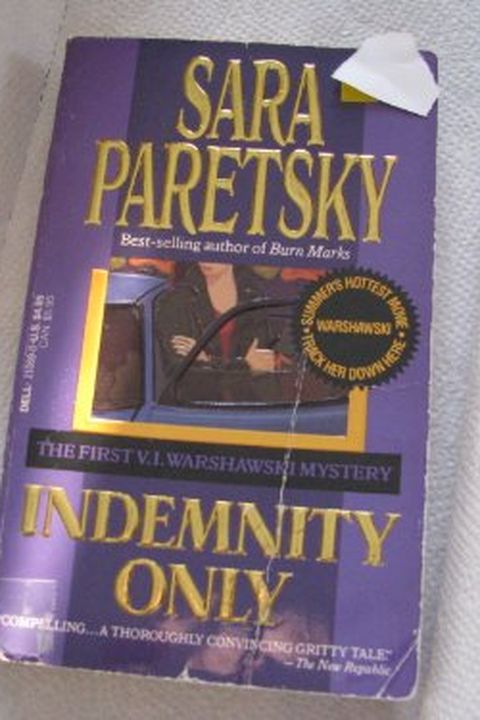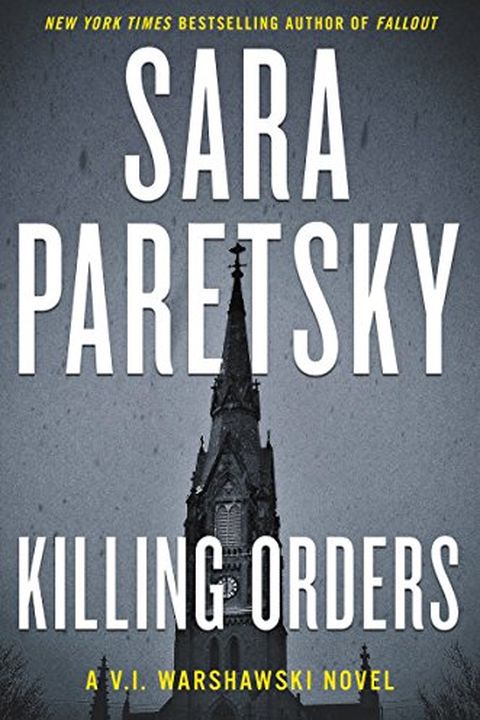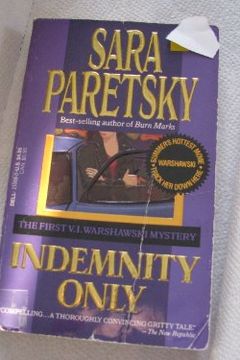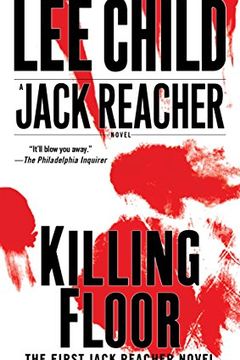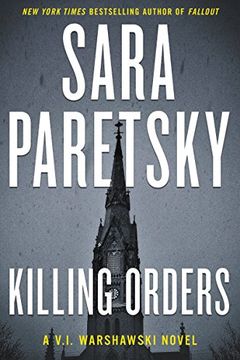 Book 3
#3
Killing Orders
A V.I. Warshawski Novel (V.I. Warshawski Novels Book 3)
V.I.'s battleaxe Aunt Rosa is under investigation by the FBI and SEC after counterfeit stock certificates were found at St. Albert's Priory, where she serves as treasurer. As malicious as her aunt is, V.I. knows she's not dishonest, so V.I. vows to protect her from taking the fall. But V.I. starts questioning the strength of her family ties when a ...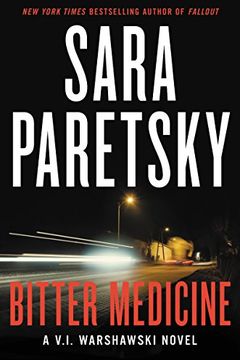 Chicago private eye V.I. Warshawski knows from the start that Consuelo Alvarado's baby is trouble. Consuelo is sixteen. Diabetic. And the daughter of a friend. When she goes into labor too early, even V.I.'s wild drive to get her to the hospital can't save either Consuelo or her child. Soon V.I. is investigating possible malpractice at the emergenc...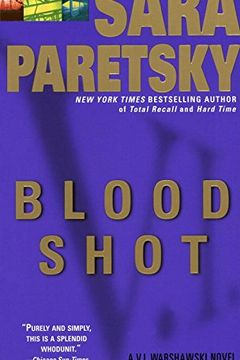 Book 5
#5
Blood Shot
A V. I. Warshawski Novel (V.I. Warshawski Novels Book 5)
V.I. Warshawski isn't crazy about going back to  her old south Chicago neighborhood, but a promise  is something she always keeps. Caroline, a  childhood friend, has a dying mother and a problem --  after twenty-five years she wants V.I. to find the  father she never knew. But when V.I. starts  probing into the past, she not only finds out where al...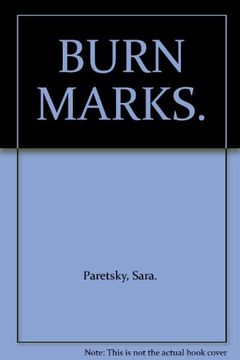 Someone knocking on the door at 3 A.M. is never  good news. For V.I. Warshawski, the bad news  arrives in the form of her wacky, unwelcome aunt Elena.  The fire that has just burned down a sleazy  SRO hotel has brought Elena to  V.I.'s doorstep. Uncovering an arsonist  -- and the secrets hidden behind Elena's boozy  smile -- will send V.I. into the...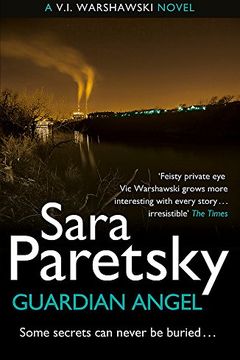 Racine Avenue is going upscale--bad news for hand-to-mouth residents like V.I. Warshawski. As tax bills skyrocket, newcomers pressure old inhabitants into fixing up their homes or moving out. To the yuppies on the block the worst eyesore belongs to Old Hattie Frizell, whose yard is "returning to native prairie, complete with hubcaps." Their block c...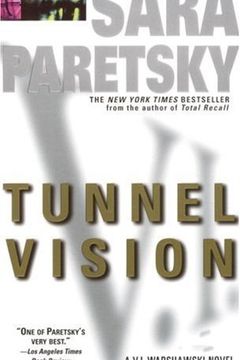 Book 8
#8
Tunnel Vision
A V. I. Warshawski Novel (V.I. Warshawski Novels Book 8)
Stubbornness has landed private eye V.I. Warshawski in big trouble at her Chicago office. With her grand old Loop building set to be razed, she's become a hold-out tenant amid frayed wiring and scary, empty corridors. Then she finds a homeless woman with three kids in the basement, and before she can rescue them, they disappear. Worst of all, she's...
Among the first, and perhaps the most compelling, female private investigators of contemporary fiction, Sara Paretsky's incomparable character V. I. Warshawski at last returns to the page in her first full-length appearance since 1994's Tunnel Vision. Hard Time is the work of a master--a riveting novel of suspense that is indisputably Paretsky's be...
Book 10
#10
Total Recall
A V. I. Warshawski Novel (V.I. Warshawski Novels Book 10)
The bestselling V.I. Warshawski novels have dazzled readers and earned the acclaim of critics everywhere. "V.I. Warshawski rules," writes Newsweek, crowning her "the most engaging woman in detective fiction." Of V.I.'s creator, the Chicago Tribune says "Sara Paretsky has no peer." Now Paretsky brings her incomparable storytelling brilliance to her ...
Fire Sale by Sara Paretsky
Hardball by Sara Paretsky
Body Work by Sara Paretsky
Breakdown by Sara Paretsky
Critical Mass by Sara Paretsky
Brush Back by Sara Paretsky
Shell Game by Sara Paretsky
Dead Land by Sara Paretsky