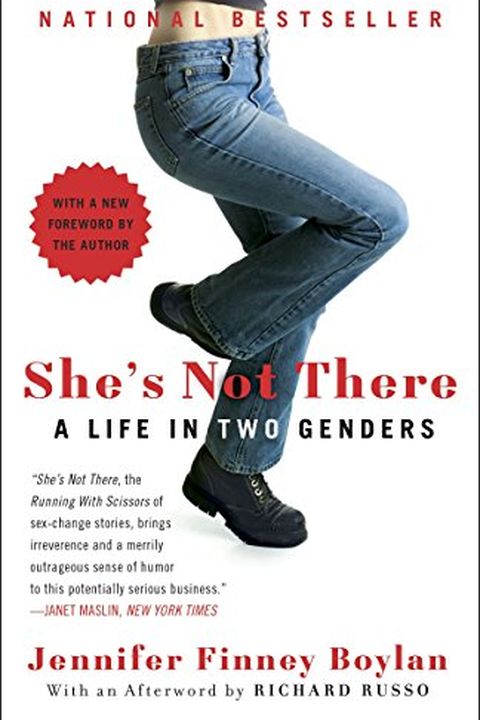 She's Not There
A Life in Two Genders
Jennifer Finney Boylan
The provocative bestseller She's Not There is the winning, utterly surprising story of a person changing genders. By turns hilarious and deeply moving, Jennifer Finney Boylan explores the territory that lies between men and women, examines changing friendships, and rejoices in the redeeming power of family. Told in Boylan's fresh voice, She's Not T...
Publish Date
2013-04-30T00:00:00.000Z
2013-04-30T00:00:00.000Z
First Published in 2003
Recommendations
@petersagal @JennyBoylan I recommended this wonderful book in my column, responding to the very first question I ever received about trans issues, in 2003. It really is a great memoir.     
–
source