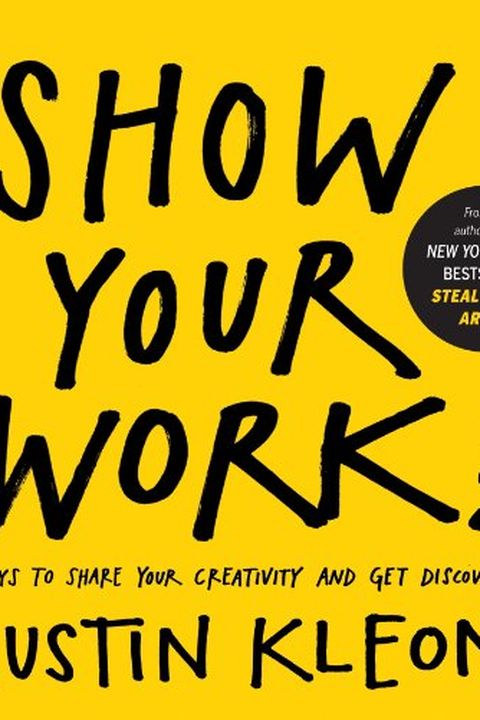 Show Your Work!
Austin Kleon
This book focuses on the importance of generosity in the creative process, and how sharing your work can lead to success. It offers ten rules for being open, brave, and productive, with chapters such as "Share Something Small Every Day." You'll learn about the "ecology of talent" and how to embrace the communal nature of creativity. With inspiring stories and practical advice for the digital age, this book is a must-read for any artist or entrepreneur.
Publish Date
2014-03-06T00:00:00.000Z
2014-03-06T00:00:00.000Z
Recommendations
Short inspiring book about sharing your work online. Really healthy perspective. Makes me want to do it much more.     
–
source
7. Show Your Work!: 10 Ways To Share Your Creativity And Get Discovered TERRIFIC book for all freelancers out there. Elegantly put together.     
–
source