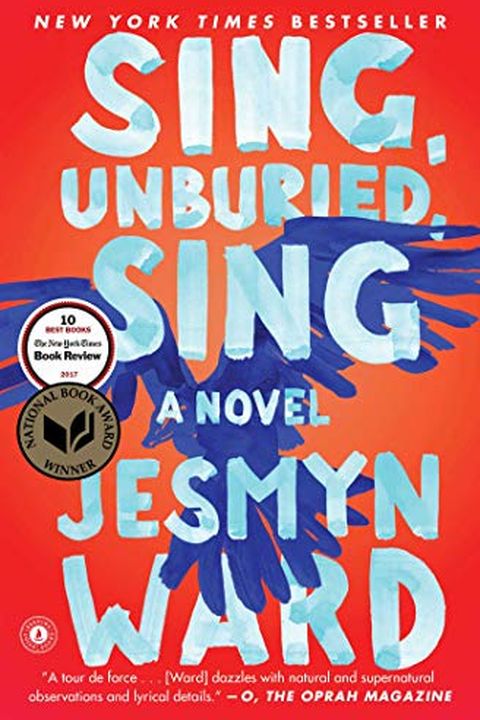 Sing, Unburied, Sing
A Novel
Jesmyn Ward
A searing and profound Southern odyssey by National Book Award–winner Jesmyn Ward.In Jesmyn Ward's first novel since her National Book Award–winning Salvage the Bones, this singular American writer brings the archetypal road novel into rural twenty-first-century America. Drawing on Morrison and Faulkner, The Odyssey and the Old Testament, Ward give...
Publish Date
2018-05-08T00:00:00.000Z
2018-05-08T00:00:00.000Z
First Published in 2017
Recommendations
Three glorious books I read last month. Would highly recommend all of them. - The Ministry of Utmost Happiness, by Arundhati Roy - Sing, Unburied, Sing, by Jesmyn Ward - The Immortalists, by Chloe Benjamin     
–
source
#DailyBookAndIndie 16, the book: MEN WE REAPED, by Jesmyn Ward. You may know her fiction--if you don't, get SING, UNBURIED, SING and SALVAGE THE BONES asap--but this searing memoir, about the deaths of five men in Ward's life (including her brother) is a must-read.     
–
source