Ed Yong
Recommended Books
Edmund Soon-Weng Yong is a Malaysian-born British science journalist. He is a permanent staff member at The Atlantic, which he joined in 2015. His work has also been published by Nature, Scientific American, the BBC, Slate, The Guardian, The Times, New Scientist, Wired, The New York Times, and The New Yorker.
Sort by
Latest Recommendations First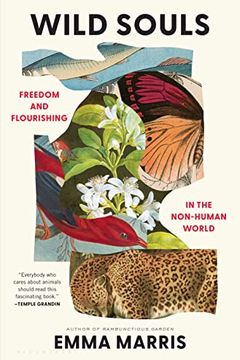 Wild Souls
Freedom and Flourishing in the Non-Human World
From an acclaimed environmental writer, a groundbreaking and provocative new vision for our relationships with-and responsibilities toward-the planet's wild animals.Protecting wild animals and preserving the environment are two ideals so seemingly compatible as to be almost inseparable. But in fact, between animal welfare and conservation science t...
These are both fantastic books.     
–
source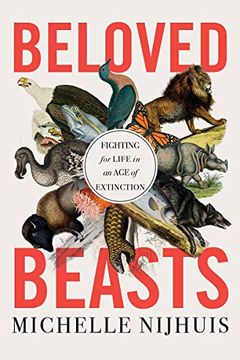 These are both fantastic books.     
–
source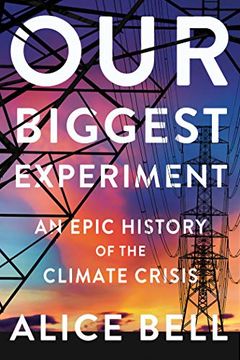 Traversing science, politics, and technology, Our Biggest Experiment shines a spotlight on the little-known scientists who sounded the alarm to reveal the history behind the defining story of our age: the climate crisis. In 1856, American scientist and women's rights activist Eunice Newton Foote first warned the world that an atmosphere heavy with ...
Good morning! Let me recommend some books. First, @alicebell's OUR BIGGEST EXPERIMENT--an epic narrative about climate change, and how we came to understand it. It's astonishing in its scope and ambition. Out Sept 21.     
–
source
YES!! I'm so excited for you all to read this! Rebecca Giggs is absolutely going to cement her position in the highest echelons of nature writers. This book is magic and wonder in every page.     
–
source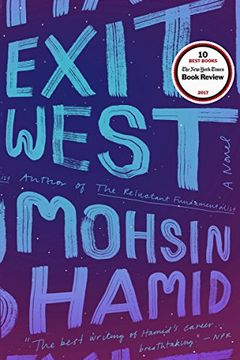 This is an astonishing book. The sentences unfurl like maps; entire lives, and profound wisdom, are captured in the short spaces between commas.     
–
source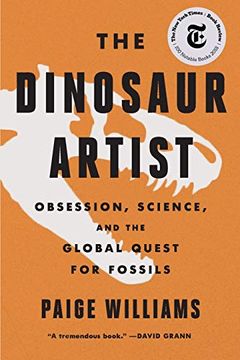 The four books I recommended at the end were: - She Has Her Mother's Laugh by Carl Zimmer - The Butchering Art by Lindsey Fitzharris - Unthinkable by Helen Thomson (out June) - The Dinosaur Artist by Paige Williams (out Sept) 2/     
–
source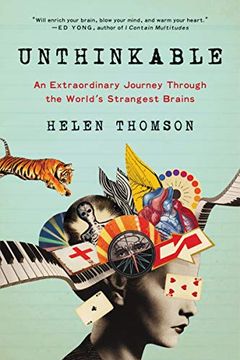 Unthinkable
An Extraordinary Journey Through the World's Strangest Brains
The four books I recommended at the end were: - She Has Her Mother's Laugh by Carl Zimmer - The Butchering Art by Lindsey Fitzharris - Unthinkable by Helen Thomson (out June) - The Dinosaur Artist by Paige Williams (out Sept) 2/     
–
source
The four books I recommended at the end were: - She Has Her Mother's Laugh by Carl Zimmer - The Butchering Art by Lindsey Fitzharris - Unthinkable by Helen Thomson (out June) - The Dinosaur Artist by Paige Williams (out Sept) 2/     
–
source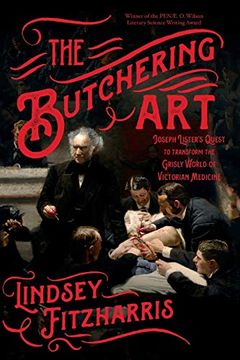 The four books I recommended at the end were: - She Has Her Mother's Laugh by Carl Zimmer - The Butchering Art by Lindsey Fitzharris - Unthinkable by Helen Thomson (out June) - The Dinosaur Artist by Paige Williams (out Sept) 2/     
–
source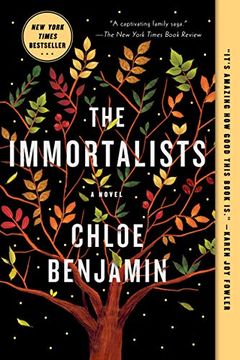 Three glorious books I read last month. Would highly recommend all of them. - The Ministry of Utmost Happiness, by Arundhati Roy - Sing, Unburied, Sing, by Jesmyn Ward - The Immortalists, by Chloe Benjamin     
–
source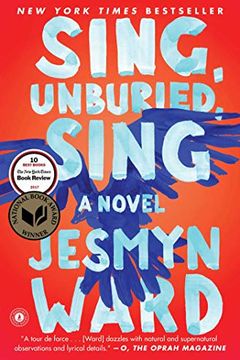 Three glorious books I read last month. Would highly recommend all of them. - The Ministry of Utmost Happiness, by Arundhati Roy - Sing, Unburied, Sing, by Jesmyn Ward - The Immortalists, by Chloe Benjamin     
–
source
The Ministry of Utmost Happiness by Arundhati Roy
The Essex Serpent by Sarah Perry
A Burglar's Guide to the City by Geoff Manaugh
Beyond the Brain by Louise Barrett
Being Mortal by Atul Gawande
H Is for Hawk by Helen MacDonald
The Lagoon by Armand Marie Leroi
The Forest Unseen by David George Haskell
The Song of the Dodo by David Quammen