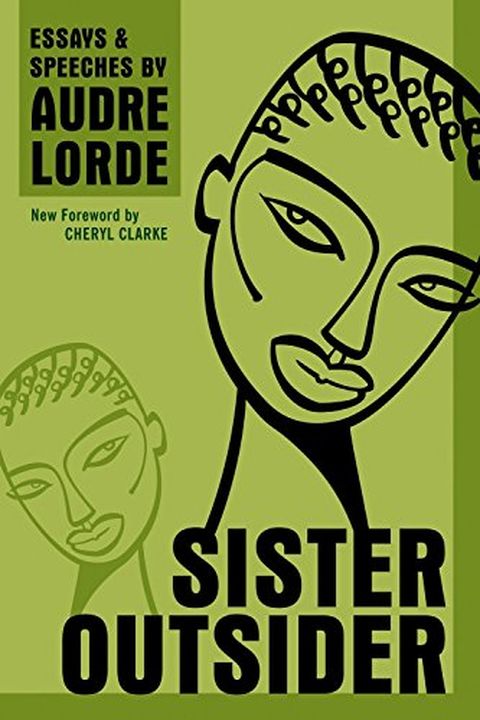 Sister Outsider
Essays and Speeches (Crossing Press Feminist Series)
Audre Lorde
Celebrate the resounding voice of black lesbian poet and feminist writer Audre Lorde through this charged collection of fifteen essays and speeches. Tackling sexism, racism, ageism, homophobia, and class through incisive, unflinching, and lyrical prose, Sister Outsider proposes social difference as a key to action and change. This commemorative edition includes a new foreword by Lorde scholar and poet Cheryl Clarke, highlighting the enduring relevance of her brave philosophies today. A writer, activist, and mother of two, Lorde's writing offers messages of hope in the face of struggle, urging us to never close our eyes to the terror and chaos of the rejected and the messy.
Publish Date
1984-06-01T00:00:00.000Z
1984-06-01T00:00:00.000Z
Recommendations
For #BHM  I will be sharing some of my favorite books by Black Authors 26th Book: Sister Outsider By: Audre Lorde My first time reading anything by Audre Lorde. I am now really looking forward to reading more of her poems/writings. What she writes is important & timeless.     
–
source
One of those books that really changes how you think. So beautifully written.     
–
source