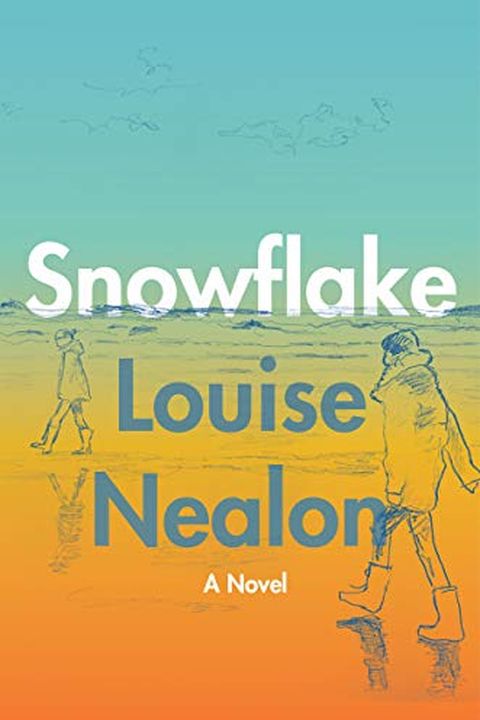 Snowflake
A Novel
Louise Nealon
Snowflake is a coming-of-age novel that follows eighteen-year-old Debbie White as she leaves her dairy farm life to attend Trinity College in Dublin. As she struggles to navigate between her sophisticated new friends and her family, Debbie must also deal with her mother's prophecies and her uncle's alcoholism. This honest, laugh and cry novel is about growing up, leaving home, and finding your place in the world, no matter how strange or difficult your family may be.
Publish Date
2021-09-07T00:00:00.000Z
2021-09-07T00:00:00.000Z
Recommendations
Currently Reading: Listening to: The Less Dead (@DameDeniseMina) - so compelling, have walked miles to not stop listening, also narrator has delightful accent. Reading: Snowflake (@Louise_Nealon) Totally wonderful, stayed up until 4am reading (with an accent in my head).     
–
source