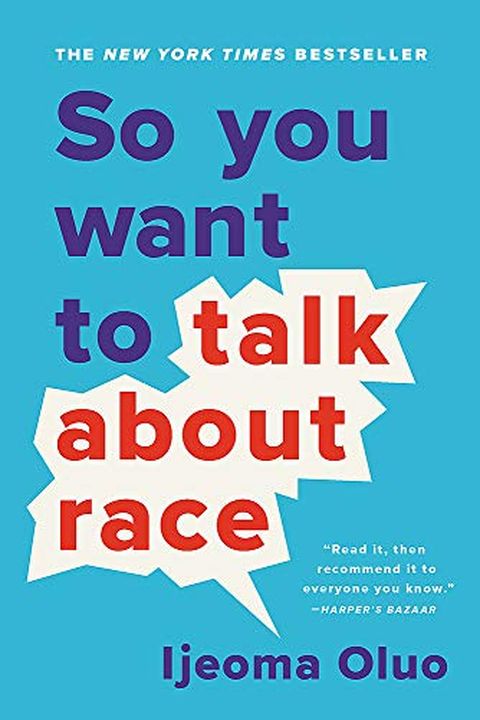 So You Want to Talk About Race
Ijeoma Oluo
In this New York Times bestseller, Ijeoma Oluo offers a hard-hitting but user-friendly examination of race in AmericaWidespread reporting on aspects of white supremacy--from police brutality to the mass incarceration of Black Americans--has put a media spotlight on racism in our society. Still, it is a difficult subject to talk about. How do you te...
Publish Date
2019-09-24T00:00:00.000Z
2019-09-24T00:00:00.000Z
First Published in 2018
Recommendations
I'm not really kidding. Ijeoma's book is great for white people—because seriously, get a clue—but it's also great for Black people who are sick and tired of trying to talk about race with clueless white people and end up frustrated and wanting to stab everything in sight.     
–
source
LOVE LOVE LOVE THIS BOOK!     
–
source
@PJR23 @IjeomaOluo Amazing book!     
–
source