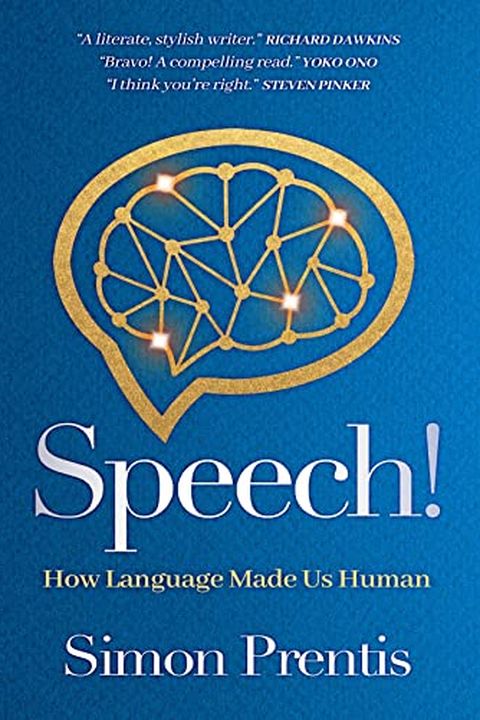 Speech! How Language Made Us Human
Simon Prentis
Discover the extraordinary power of speech and how it made us human. This book explores the simple yet radical shift that turned our grunts and shrieks into language, allowing us to share ideas and link up our minds. Follow the epic tale of our roller-coaster ride with language from hunter-gatherer to modern-day urbanites. This fascinating journey traces the struggle for knowledge against culture, religion and identity, leading to a destination we may still resist, but ultimately cannot escape.
Publish Date
2021-06-01T00:00:00.000Z
2021-06-01T00:00:00.000Z
Recommendations
Currently reading this lot, for both pleasure and research for #Armageddon With all the other distractions they should last me all year.     
–
source
"Speech" by Simon Prentis. Enigmatic book. Glad to have read it. About importance of language more than its origin. Musings of an intelligent, decent, well-read ,well-travelled polyglot, well-versed in cultures as well as languages, a literate, stylish writer @memesovergenes     
–
source
If you want a book to read this summer that is a genuine intellectual feast of ideas, I strongly recommend @memesovergenes's book Speech! - how language made us human, written with great eloquence.     
–
source