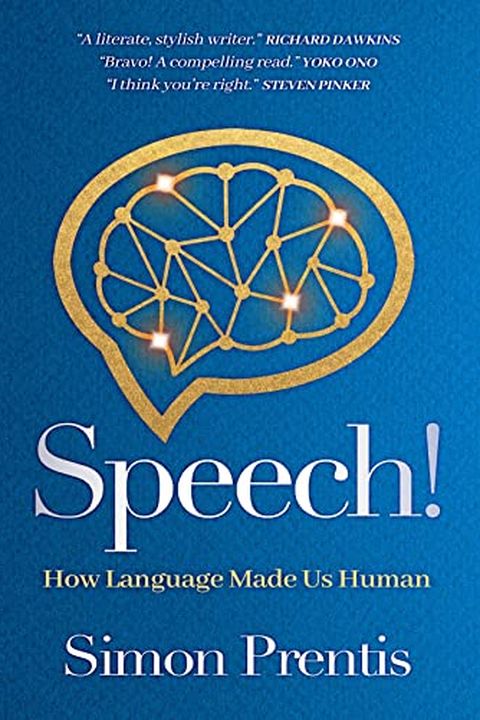 Speech! How Language Made Us Human
Simon Prentis
What makes us human? Why are we the only animals who wear clothes, drive cars, trawl the internet, and fly helicopters on Mars? It's all because we've learnt to talk: yet remarkably, we still don't know how we did it. SPEECH! suggests an answer that's been hiding in plain sight – the simple yet radical shift that turned our analog grunts and shriek...
Publish Date
2021-06-01T00:00:00.000Z
2021-06-01T00:00:00.000Z
Recommendations
"Speech" by Simon Prentis. Enigmatic book. Glad to have read it. About importance of language more than its origin. Musings of an intelligent, decent, well-read ,well-travelled polyglot, well-versed in cultures as well as languages, a literate, stylish writer @memesovergenes     
–
source
If you want a book to read this summer that is a genuine intellectual feast of ideas, I strongly recommend @memesovergenes's book Speech! - how language made us human, written with great eloquence.     
–
source