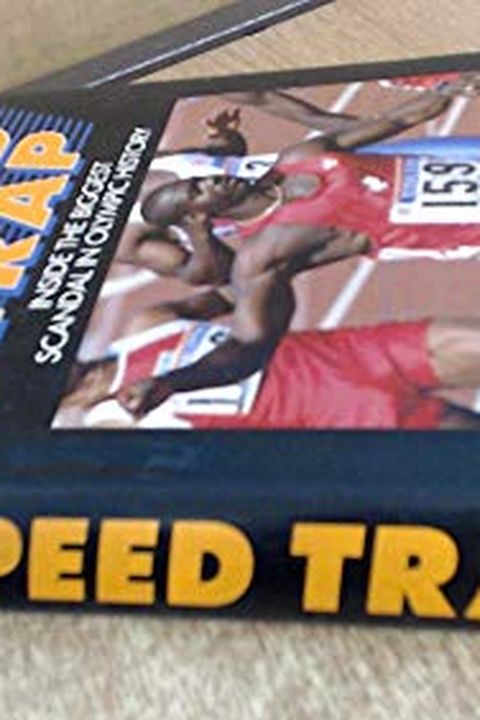 Speed Trap
The Inside Story of Ben Johnson and the Biggest Scandal in Olympic History
Charlie Francis
"Speed Trap" Inside the Biggest Scandal in Olympic History. Charlie Francis with Jeff Coplon.Has anyone won the Olympic 100m with such dominance since 1988? Coach Charlie Francis repeatedly asked himself this question out loud 20 years after this book was written. Today we have more understanding to questions like this. "Speed Trap", the story rema...
Publish Date
1992-07-09T00:00:00.000Z
1992-07-09T00:00:00.000Z
Recommendations
The author was a massive influence on me.     
–
source