Sort by
Latest Recommendations First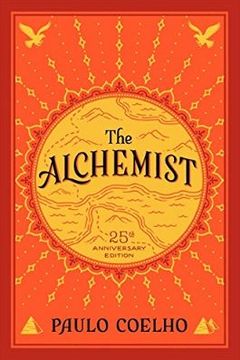 Embark on a transformative journey with the tale of Santiago, an Andalusian shepherd boy who sets out from Spain to the Egyptian desert in search of buried treasure, only to discover the true wealth lies within. Paulo Coelho weaves a powerful and inspiring story full of wisdom and humanity, reminding readers of the importance of following our dreams and listening to our hearts.
I've loved The Alchemist for a very long time.     
–
source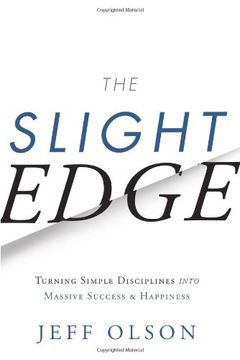 The Slight Edge
Turning Simple Disciplines into Massive Success and Happiness
Discover the key to success and happiness in life with The Slight Edge. This book is not just another motivational tool, but a way of thinking that will help you make daily choices that lead to your desired outcomes. Find out why some people achieve their dreams while others simply continue to dream. Learn how to create powerful results from simple daily activities using the tools that are already within you. In this 8th anniversary edition, author Jeff Olson shares the secret to happiness and the ripple effect of the slight edge path. Don't just read self-help books - make them work for you with The Slight Edge.
Talks about forming habits before they form you, and what types of habits you want to form.     
–
source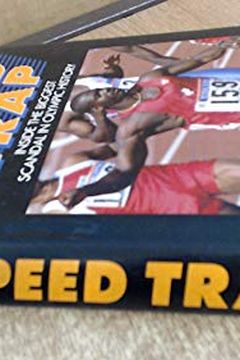 Speed Trap
The Inside Story of Ben Johnson and the Biggest Scandal in Olympic History
Discover the inside story of the biggest scandal in Olympic history with "Speed Trap." Follow the journey of a legendary coach who created a powerhouse team in Athletics and explore the training methods of high-performance athletes. This book is a must-read for coaches, athletes, and anyone interested in the world of sports. Gain a better understanding of the importance of recovery and learn about the concept of Central Nervous System Fatigue. Find out how this scandal affected the sport and its athletes, making "Speed Trap" a fresh and fascinating read for sport historians and enthusiasts alike.
The author was a massive influence on me.     
–
source