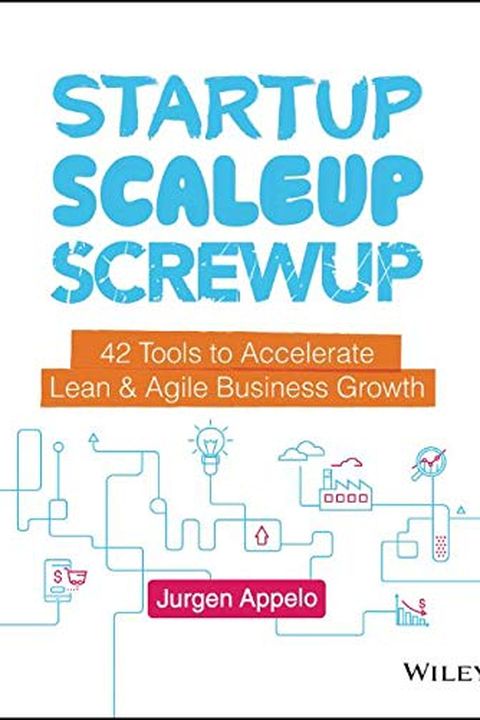 Startup, Scaleup, Screwup
42 Tools to Accelerate Lean and Agile Business Growth
Jurgen Appelo
Real-world tools to build your venture, grow your business, and avoid mistakesStartup, Scaleup, Screwup is an expert guide for emerging and established businesses to accelerate growth, facilitate scalability, and keep pace with the rapidly changing economic landscape. The contemporary marketplace is more dynamic than ever before--increased global c...
Publish Date
2019-04-15T00:00:00.000Z
2019-04-15T00:00:00.000Z
Recommendations
Great book! And Jurgen is VERY thoughtful. Check it out.     
–
source