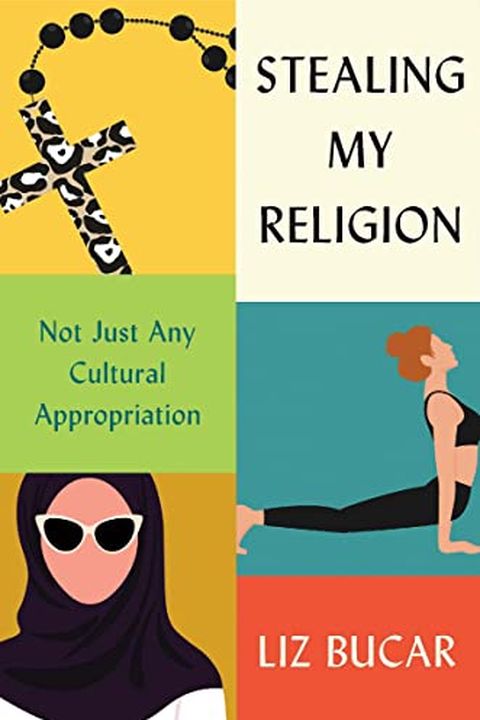 Stealing My Religion
Not Just Any Cultural Appropriation
Liz Bucar
Explore the murky ethics of religious appropriation with this essential guide. Liz Bucar unpacks the ethical dilemmas of borrowing religious doctrines, rituals, and dress for political, economic, and therapeutic reasons. With three revealing case studies, this book delves into the hijab as a feminist signal, the pilgrimage on the Camino de Santiago, and the commodification of yoga. Reflecting on her own missteps, Bucar concludes that the way to avoid religious appropriation isn't to borrow less but to become deeply invested in learning the roots and diverse meanings of our enthusiasms.
Publish Date
2022-09-13T00:00:00.000Z
2022-09-13T00:00:00.000Z
Recommendations
This is an excellent book and very pertinent to the issue of orientalism, appropriation! Thank you @BucarLiz for your inspiring work.     
–
source