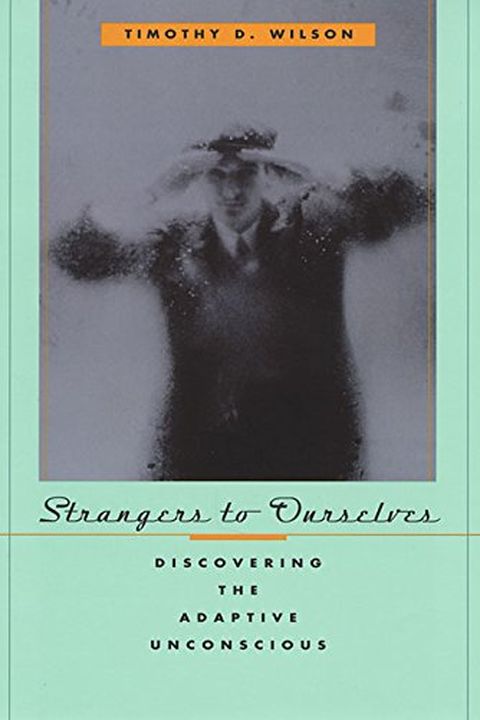 Strangers to Ourselves
Discovering the Adaptive Unconscious
Timothy D. Wilson
"Know thyself," a precept as old as Socrates, is still good advice. But is introspection the best path to self-knowledge? What are we trying to discover, anyway? In an eye-opening tour of the unconscious, as contemporary psychological science has redefined it, Timothy D. Wilson introduces us to a hidden mental world of judgments, feelings, and moti...
Publish Date
2004
May 15
First Published in 2002
Recommendations
It is one of the loveliest, most insightful books about social psychology that I ever read.      
–
source