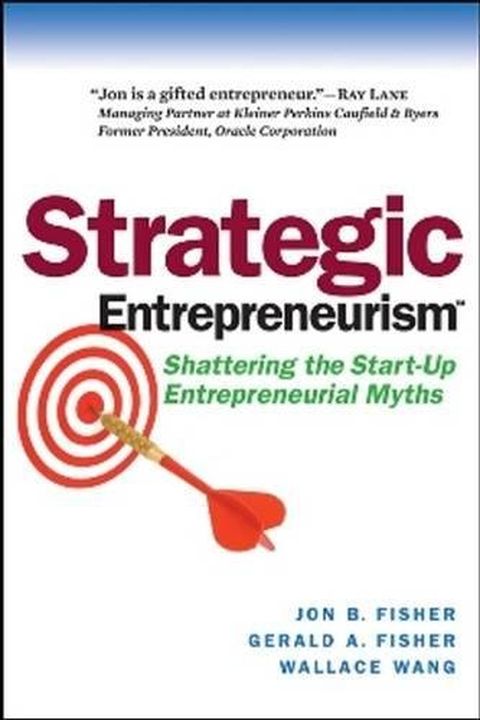 Strategic Entrepreneurism
Shattering the Start-Up Entrepreneurial Myths
Jon Fisher, Gerald Fisher, Wallace Wang
Discover the real secret to entrepreneurial success in Strategic Entrepreneurism. Jon Fisher, founder and CEO of successful high-tech startups, shares his principles for designing a company for acquisition by a larger one. Learn to evaluate business ideas, utilize technology to increase profits, choose strategic customers for survival, and avoid common pitfalls of starting a company. With Strategic Entrepreneurism, minimize risk and maximize payoff for your startup's success.
Publish Date
2008-09-15T00:00:00.000Z
2008-09-15T00:00:00.000Z
Recommendations
@philipyoungg Check out this book here, it's my all time favorite regarding odds of startup success.     
–
source