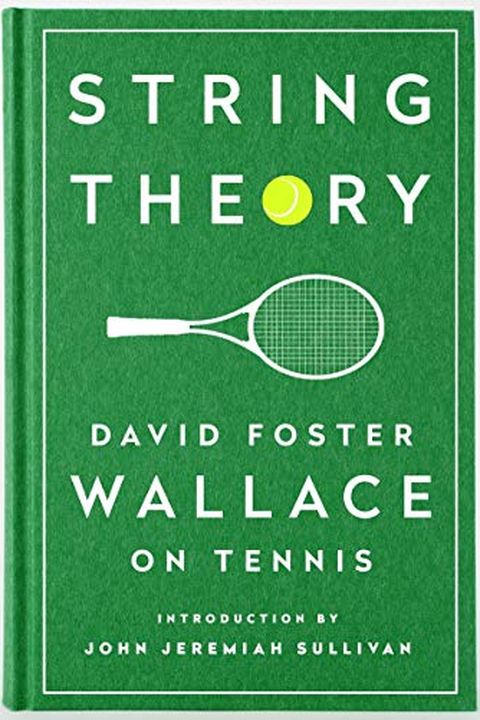 String Theory
David Foster Wallace on Tennis
David Foster Wallace
An instant classic of American sportswriting—the tennis essays of David Foster Wallace, "the best mind of his generation" (A. O. Scott) and "the best tennis-writer of all time" (New York Times) Both a onetime "near-great junior tennis player" and a lifelong connoisseur of the finer points of the game, David Foster Wallace wrote about tennis with th...
Publish Date
2016-05-10T00:00:00.000Z
2016-05-10T00:00:00.000Z
First Published in 2014
Recommendations
I would say to anyone who likes tennis as much as I do, you have to read String Theory.     
–
source
A fun bathroom book to read. The writing is really great.     
–
source