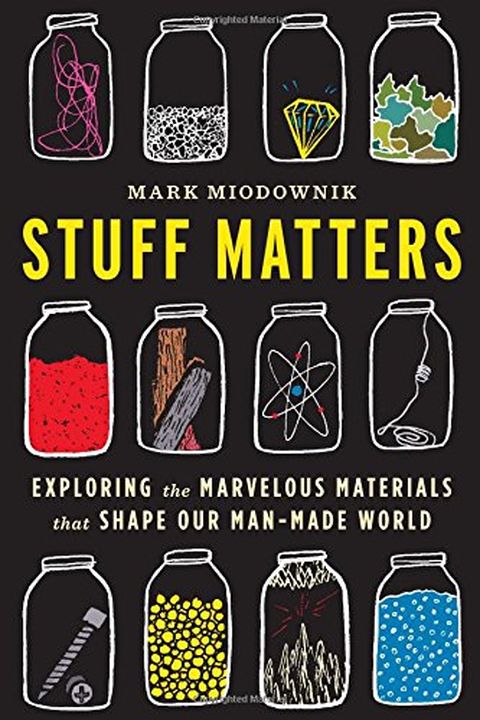 Stuff Matters
Exploring the Marvelous Materials That Shape Our Man-Made World
Mark Miodownik
Discover the incredible science behind the everyday materials that make up our world in this eye-opening New York Times Bestseller. Join globally-renowned materials scientist Mark Miodownik as he unpacks the secrets behind the steel in our razors, the graphite in our pencils, and even the foam in our sneakers. From porcelain to diamonds and graphene, learn about the most astounding histories and marvelous scientific breakthroughs in the material world. No matter how ordinary the object may seem, Stuff Matters proves that it's overflowing with incredible stories and fascination.
Publish Date
2014-05-27T00:00:00.000Z
2014-05-27T00:00:00.000Z
First Published in 2013
Recommendations
Read this book and you'll never look at a pencil or razor the same way.     
–
source