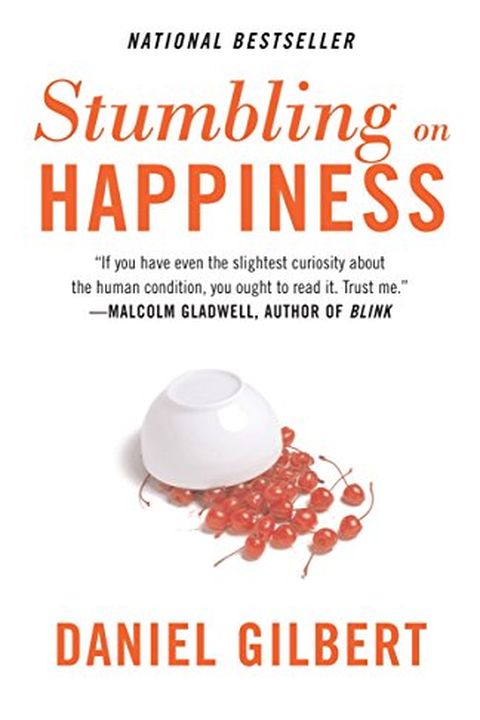 Stumbling on Happiness
Daniel Gilbert
Explore the mysteries of the human mind and discover the misguided ways we predict our own happiness in this accessible and witty book. Harvard psychologist Daniel Gilbert illuminates the illusions of foresight and imagination that skew our perception of the future and lead us to misjudge our satisfactions. Drawing on research from psychology, neuroscience, philosophy, and economics, Gilbert uncovers the secrets of human imagination and our ability to anticipate happiness. Don't miss out on this fascinating read that sheds light on the inner workings of our minds.
Publish Date
2007-03-20T00:00:00.000Z
2007-03-20T00:00:00.000Z
First Published in 2006
Recommendations
There's a lot to be said for having kids and that really is not a rejoinder to the research that suggests that people are made, for a very long time, reliably less happy as parents. You can find this in Daniel Gilbert's work on effective forecasting, which he summarised in a book "Stumbling upon happiness," which is also a good book which I recommend.     
–
source
Explores the sometimes subtle, sometimes radical changes we can make in our everyday cognitive strategies in order to avoid ending up unhappy and disappointed.     
–
source
Not at all new-agey, as the title might suggest. Harvard professor of psychology has studied happiness for years, and shares factual findings that will change the way you look at the world.     
–
source