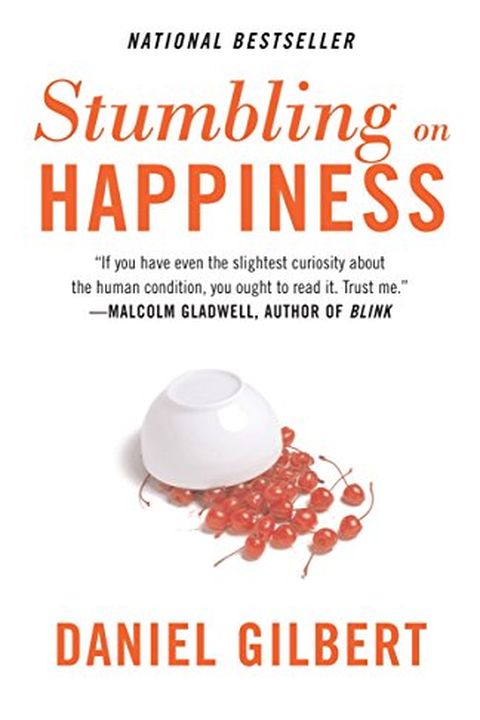 Stumbling on Happiness
Daniel Gilbert
• Why are lovers quicker to forgive their partners for infidelity than for leaving dirty dishes in the sink? • Why will sighted people pay more to avoid going blind than blind people will pay to regain their sight? • Why do dining companions insist on ordering different meals instead of getting what they really want? • Why do pigeons seem to have s...
Publish Date
2007
March 20
First Published in 2006
Recommendations
There's a lot to be said for having kids and that really is not a rejoinder to the research that suggests that people are made, for a very long time, reliably less happy as parents. You can find this in Daniel Gilbert's work on effective forecasting, which he summarised in a book "Stumbling upon happiness," which is also a good book which I recommend.     
–
source
Explores the sometimes subtle, sometimes radical changes we can make in our everyday cognitive strategies in order to avoid ending up unhappy and disappointed.     
–
source
Not at all new-agey, as the title might suggest. Harvard professor of psychology has studied happiness for years, and shares factual findings that will change the way you look at the world.     
–
source