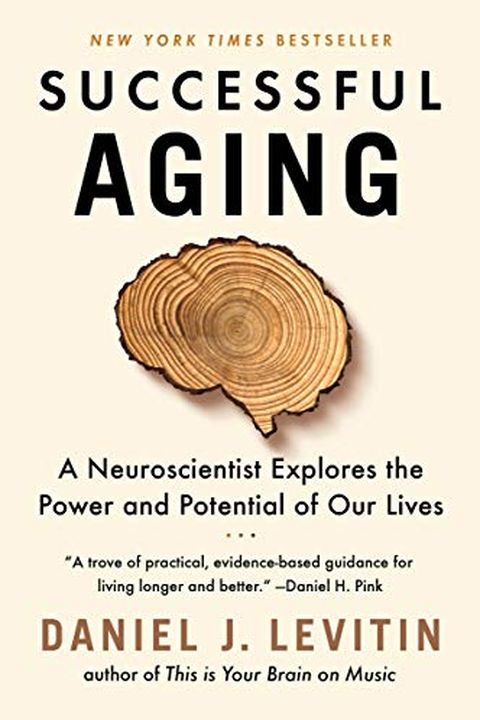 Successful Aging
A Neuroscientist Explores the Power and Potential of Our Lives
Daniel J. Levitin
Discover the secrets to aging successfully with this instant top 10 bestseller that debunks the myth that aging always leads to infirmity and unhappiness. Packed with evidence-based guidance for living longer and better, this book confirms that health span matters more than life span and shows that sixty-plus years is a unique and newly recognized developmental stage. With insights backed by science and research, Daniel J. Levitin reveals strategies for resilience and cognitive enhancement, as well as the wisdom and experience we can all learn from joyful agers. Get ready to revolutionize the way you think about aging with Successful Aging.
Publish Date
2020-01-07T00:00:00.000Z
2020-01-07T00:00:00.000Z
Recommendations
@danlevitin A great book. Indeed, I couldn't have aged without it.     
–
source