Sort by
Latest Recommendations First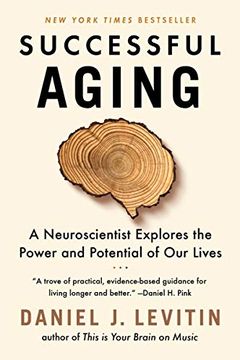 @danlevitin A great book. Indeed, I couldn't have aged without it.     
–
source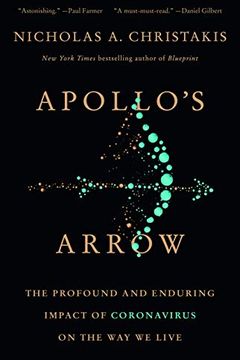 Apollo's Arrow
The Profound and Enduring Impact of Coronavirus on the Way We Live
Excited finally to see the print edition of the "must-must read" APOLLO'S ARROW by @NAChristakis. An book for and about our time.     
–
source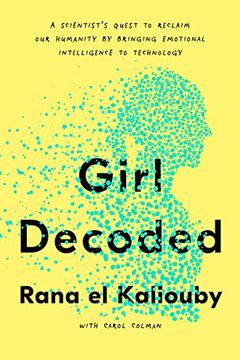 Girl Decoded
A Scientist's Quest to Reclaim Our Humanity by Bringing Emotional Intelligence to Technology
GIRL DECODED by @kaliouby debuts on April 21. An amazing book by an amazing scientist. Not to be missed!     
–
source