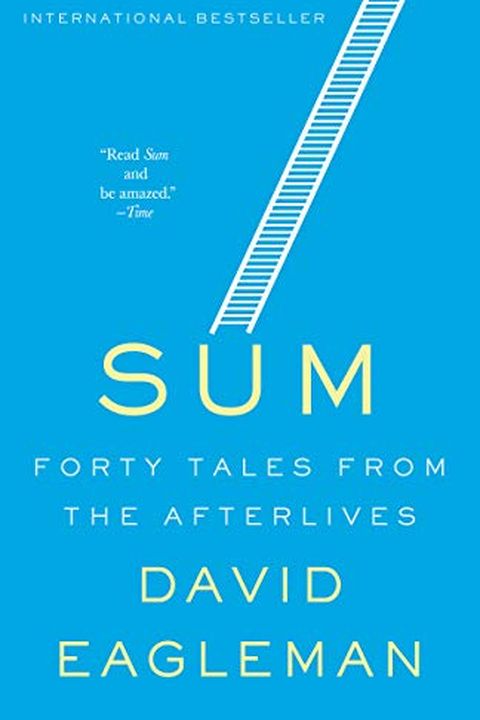 Sum
Forty Tales from the Afterlives
David Eagleman
Explore the unexpected afterlives in this dazzling book that offers a stunning lens through which to see ourselves in the present. Whether meeting a micrscopic God or working in other peoples dreams, these intriguing vignettes offer a unique perspective on what comes after. David Eagleman's probing imagination and deep understanding of the human condition creates a thought-provoking read that shines a brilliant light on the here and now.
Publish Date
2009-02-10T00:00:00.000Z
2009-02-10T00:00:00.000Z
Recommendations
You will not read a more dazzling book this year than David Eagleman's "Sum". If you read it and aren't enchanted I will eat 40 hats.     
–
source
Awesomely creative think-piece. 40 very short fictional stories about what happens when you die. The framework is inspiring for anyone: coming up with 40 different answers to any one question. But they're also just brilliant ideas and powerful little fables. I just read it a 2nd time and love it even more now.     
–
source