Sort by
Latest Recommendations First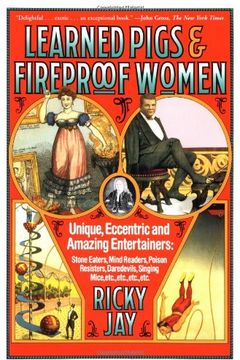 Sorry to hear of Ricky Jay's death. He had the chops alright. Saw him and his "52 Assistants" (in an air conditioned tent to keep his fingertips dry) and was blown away. Impossible feats. His book "Learned Pigs and Fireproof Women" a masterpiece.     
–
source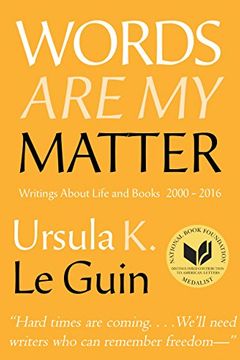 Sorry to hear that Ursula Le Guin has died. She was one of the greats. "Words Are My Matter" is my favourite book on the subject of writing itself.     
–
source
You will not read a more dazzling book this year than David Eagleman's "Sum". If you read it and aren't enchanted I will eat 40 hats.     
–
source