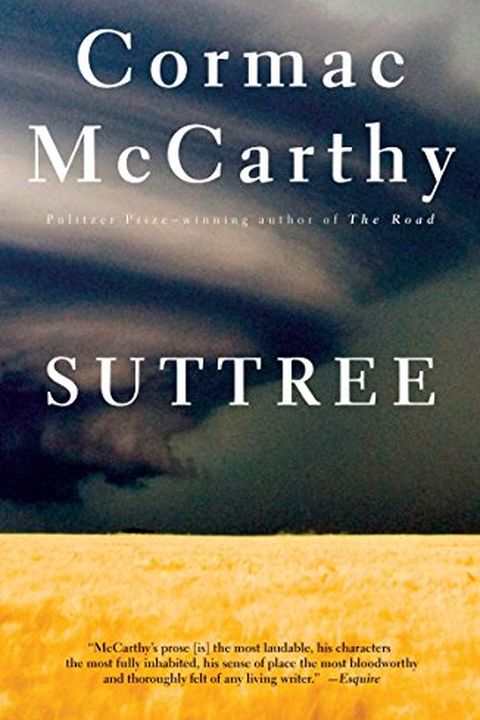 Suttree
Cormac McCarthy
This compelling novel has as its protagonist Cornelius Suttree, living alone and in exile in a disintegrating houseboat on the wrong side of the Tennessee River close by Knoxville. He stays at the edge of an outcast community inhabited by eccentrics, criminals and the poverty-stricken. Rising above the physical and human squalor around him, his det...
Publish Date
1992-05-01T00:00:00.000Z
1992-05-01T00:00:00.000Z
First Published in 1979
Recommendations
A former professor living on a Tennessee River houseboat ekes out a livelihood selling his catch, then drinks away his profits with Knoxville's misfits and miscreants. McCarthy's prose is ancient and exact and mythic, and his portrait of America's underbelly in the 1950s is shocking in its depiction of human degradation.     
–
source