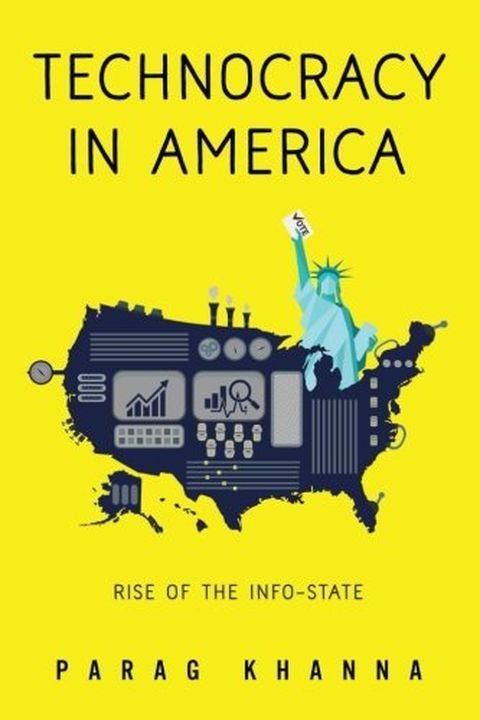 Technocracy in America
Rise of the Info-State
Parag Khanna
American democracy just isn't good enough anymore. A costly election has done more to divide American society than unite it, while trust in government--and democracy itself--is plummeting. But there are better systems out there, and America would be wise to learn from them. In this provocative manifesto, globalization scholar Parag Khanna tours cut...
Publish Date
2017-01-10T00:00:00.000Z
2017-01-10T00:00:00.000Z
Recommendations
One of the best & super exciting book I read this month is Technocracy in America. @paragkhanna did a great insightful & convincing reasons why democracy should be driven by technocrats. I read this book twice within a week. I'm doing a rejoinder in Nigerian context, expect it.     
–
source