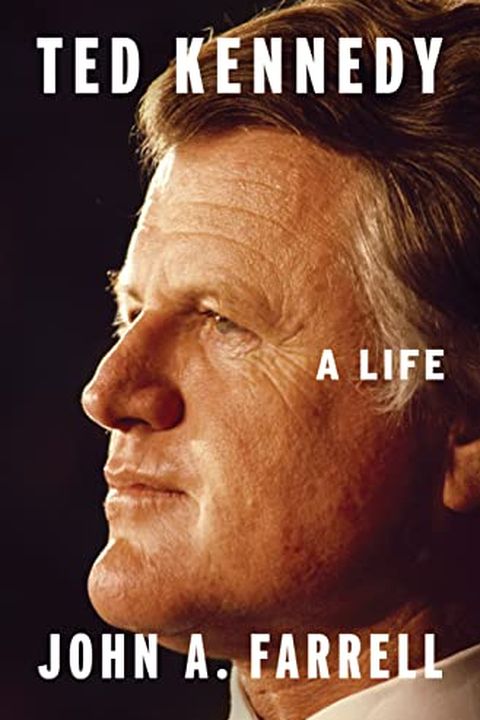 Ted Kennedy
A Life
John A. Farrell
A groundbreaking biography of Ted Kennedy, one of America's most fascinating and consequential political figures. John A. Farrell draws on new sources, including Kennedy's personal diary, to offer a compelling portrayal of his life marked by incredible tragedy and triumph. Despite being the fourth son of the famous Kennedy clan, Ted was dismissed by many as a fun-loving playboy. However, Farrell shows how he found his calling in the United States Senate and went on to arguably build the most significant career of any Senator in American history. With unflinching honesty, Farrell examines the darker chapters of Kennedy's life but also celebrates his legacy as a legislator, party elder, and paterfamilias of the Kennedy family. This enthralling biography is a must-read for anyone seeking to understand modern America.
Publish Date
2022-10-25T00:00:00.000Z
2022-10-25T00:00:00.000Z
Recommendations
This is a superb book!     
–
source