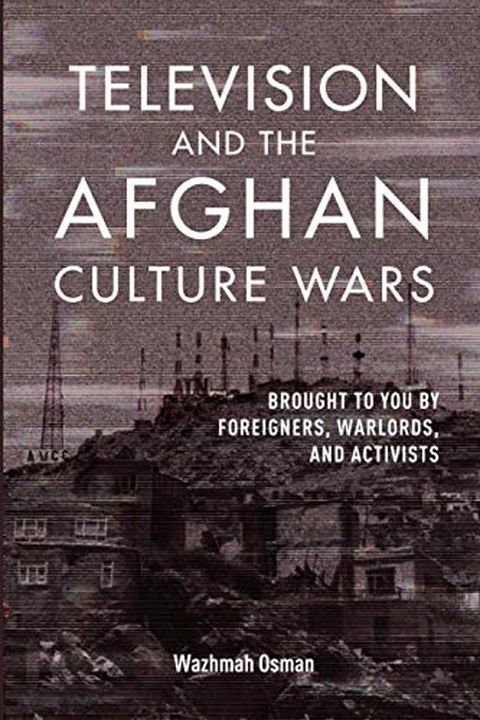 Television and the Afghan Culture Wars
Brought to You by Foreigners, Warlords, and Activists (The Geopolitics of Information)
Wazhmah Osman
A fascinating exploration of the heated debates taking place in Afghanistan surrounding women's rights, democracy, modernity, and Islam, TV plays a central role in these discussions. Wazhmah Osman's book sheds light on how television offers a space for war-weary Afghans to discuss these issues, and how the internationally funded media sector has the potential to bring about justice, integration, and peace. Through fieldwork and interviews with local media producers and citizens, Osman presents a fresh perspective on Afghan cultural progress and belief systems. This book challenges top-down narratives of humanitarian development and redirects the global dialogue about Afghanistan to Afghans themselves.
Publish Date
2020-12-14T00:00:00.000Z
2020-12-14T00:00:00.000Z
Recommendations
This is a wonderful and interesting book. An important contribution to the field.     
–
source