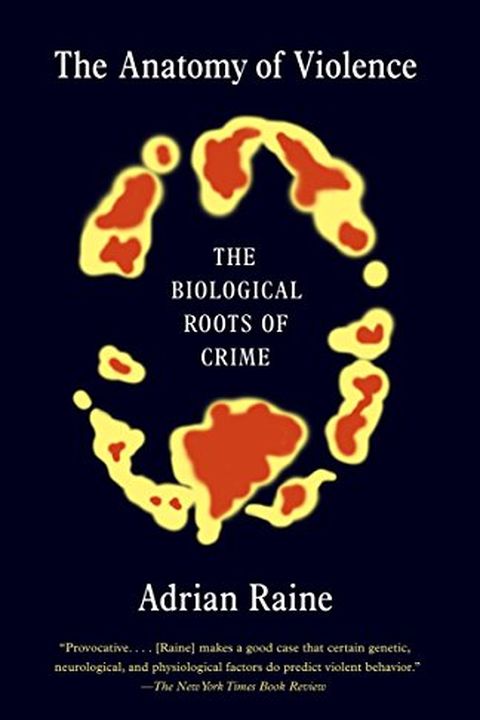 The Anatomy of Violence
The Biological Roots of Crime
Adrian Raine
A New Scientist Best Book of 2013Winner of The Athenaeum of Philadelphia's Annual Literary AwardWhy do some kids from good environments become mass murderers? Is there actually such a thing as a natural born killer? And, if so, what can we do to identify and treat those born with a predisposition to criminal behavior? For more than three decades Ad...
Publish Date
2014-02-11T00:00:00.000Z
2014-02-11T00:00:00.000Z
First Published in 2013
Recommendations
Another good book about evil is Adrian Raine's ANATOMY OF VIOLENCE, which I reviewed in PROSPECT.     
–
source