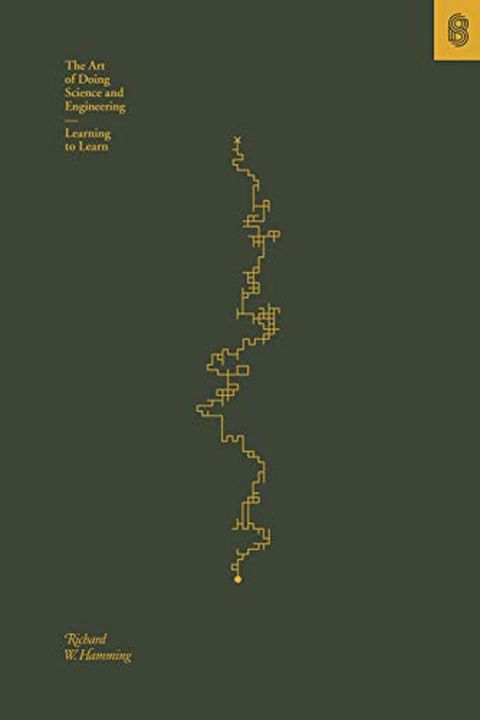 The Art of Doing Science and Engineering
Learning to Learn
Richard W. Hamming
Provides the reader with a style of thinking that will enhance a person's ability to function as a problem-solver of complex technical issues. Consists of a collection of stories about the author's participation in significant discoveries, relating how those discoveries came about and, most importantly, provides analysis about the thought processes...
Publish Date
2020-05-26T00:00:00.000Z
2020-05-26T00:00:00.000Z
First Published in 1996
Recommendations
@paulg @ID_AA_Carmack @collision Part of why Hamming book works is because he has deep experience across so many technical fields over so many years alongside so many geniuses, such that the lessons drawn turn out to be uniquely interesting. You then wonder "well, who *today* could do that?"...     
–
source