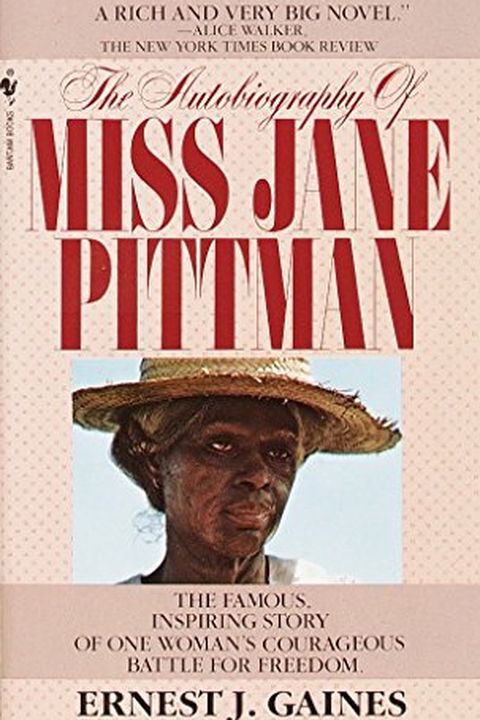 The Autobiography of Miss Jane Pittman
Ernest J. Gaines
Miss Jane Pittman. She is one of the most unforgettable heroines in American fiction, a woman whose life has come to symbolize the struggle for freedom, dignity, and justice. Ernest J. Gaines's now-classic novel—written as an autobiography—spans one hundred years of Miss Jane's remarkable life, from her childhood as a slave on a Louisiana plantatio...
Publish Date
1982-08-01T00:00:00.000Z
1982-08-01T00:00:00.000Z
Recommendations
For me it was the Autobiography of Miss Jane Pittman, I would go back and forth between the book and the movie over and over. I can still hear her voice at the water fountain at the end...     
–
source