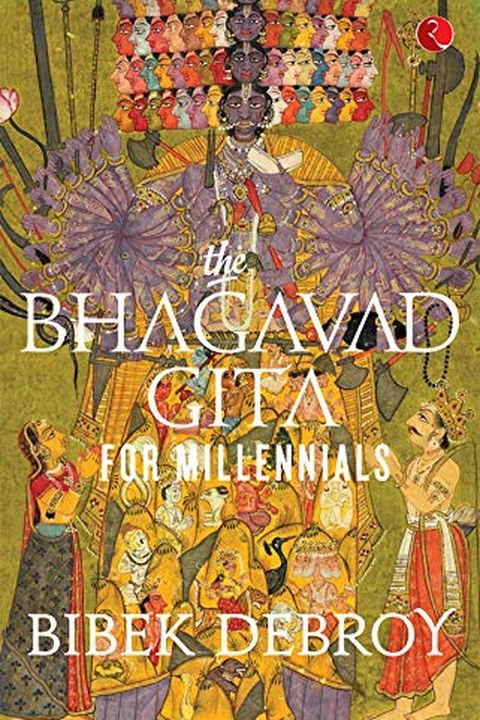 The Bhagavad Gita
Bibek Debroy
A millennial guide to the Bhagat Gita, the foundational text on dharma. As Arjuna stands on the battlefield of the great War of Kurukshetra, he finds himself surrounded by men he has known for years. He must wound, maim or kill them to earn what the Pandavas deserve. But how can he kill those in whose laps his childhood was spent, those gurus who t...
Publish Date
2020-01-01T00:00:00.000Z
2020-01-01T00:00:00.000Z
Recommendations
'The Bhagavat Gita' book review: Twin view of a sacred scripture - @AbhinavAgarwal Review of two excellent books authored by @bibekdebroy: "The Bhagavad Gita for Millennials" and "The Bhagavad Gita - Translation"     
–
source