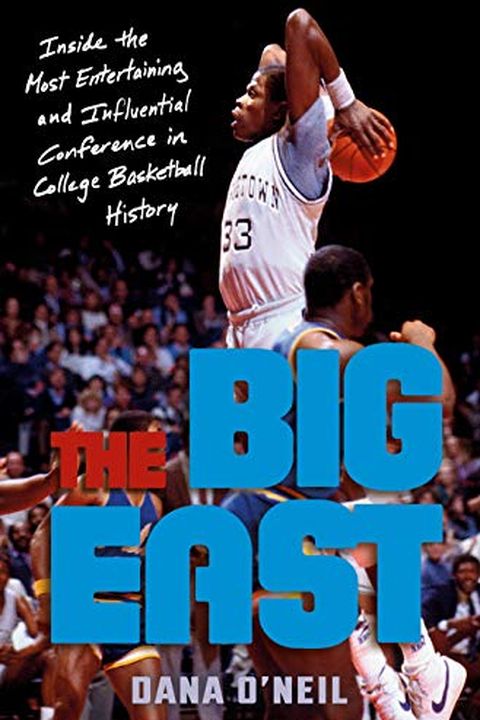 The Big East
Inside the Most Entertaining and Influential Conference in College Basketball History
Dana O'Neil
Relive the golden era of college basketball with The Big East, a must-read definitive account of the most influential league in history. Delve into the raucous spirit of legendary coaches and players and witness firsthand the combustible rivalries that produced unforgettable games and intense court battles. From the formation of the league to the players and coaches who shaped it, The Big East captures the magic, mastery, and competitiveness of the most powerful and entertaining league in college basketball history.
Publish Date
2021-11-09T00:00:00.000Z
2021-11-09T00:00:00.000Z
Recommendations
Fabulous book on the Big East by one of my all-time fave writers, Dana O'Neil. Damn, this book brings back memories and gets you juiced for March!     
–
source
Summer reading is fully underway…Book 1 was THE BIG EAST by @DanaONeilWriter (good read to recall the Big East glory years)…Book 2 is ALPHA: Eddie Gallagher and the War for the Soul of the Navy Seals by @David_Philipps…pretty compelling book about leadership gone awry.     
–
source