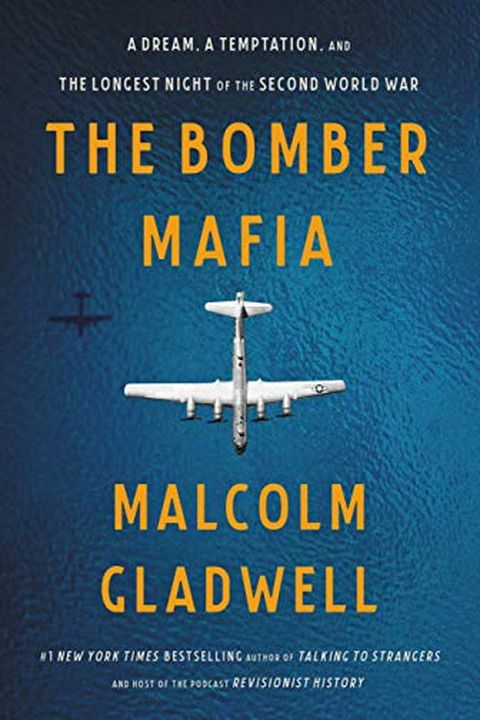 The Bomber Mafia
A Dream, a Temptation, and the Longest Night of the Second World War
Malcolm Gladwell
Discover the riveting true story behind the moral challenges that faced military strategists during World War II. In The Bomber Mafia, you'll explore how the collision of technology and best intentions changed the face of war. Malcolm Gladwell weaves together the tales of a Dutch genius and his homemade computer, a British psychopath, a pyromaniacal team of chemists at Harvard, and a fierce group of brothers from central Alabama. This book explores the countless lives that were impacted by the differing strategies of Curtis LeMay and Haywood Hansell. Painstakingly researched and expertly brought to life, this book is a must-read for anyone interested in the unique challenges and struggles that come with war.
Publish Date
2021-04-27T00:00:00.000Z
2021-04-27T00:00:00.000Z
Recommendations
On Revisionist History last season, he turned much of what I thought I knew about the end of World War II upside-down. In his first history book, he goes deep into one of the most riveting stories he'd ever told and challenges to reconsider some of our deepest convictions about technology, innovation, and the morality of making sacrifices for the greater good.     
–
source