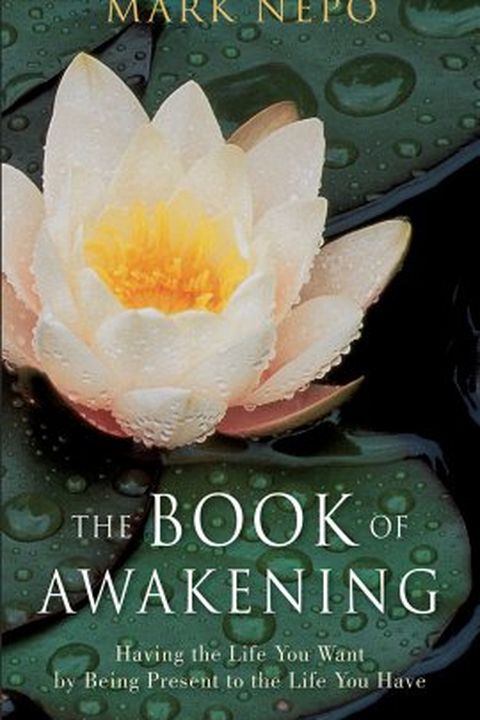 The Book of Awakening
Having the Life You Want by Being Present to the Life You Have (20th Anniversary Edition)
Mark Nepo
Discover a new season of freedom and joy with this spiritual daybook by philosopher-poet and cancer survivor Mark Nepo. In his poetic prose, Nepo exposes life's multiple dimensions in awe and affection, touching on themes of spirit, friendship, pain, wonder, and love. Each entry is accompanied by an exercise that surprises and delights in its ability to awaken the mind. With insight on how to reclaim aliveness and savor life's beauty, The Book of Awakening will inspire readers to embark on their own soul journey.
Publish Date
2000-05-31T00:00:00.000Z
2000-05-31T00:00:00.000Z
First Published in 1999
Recommendations
One of my all-time Favorite Things! Mark Nepo's collection of reflections is a year's supply of gentle daily wake-up calls. Like most of us, he has thought a lot about the meaning of life, but because he is a poet, a philosopher, and a cancer survivor, his insights are special—and beautifully expressed. A book to be kept on the nightstand at all times.     
–
source