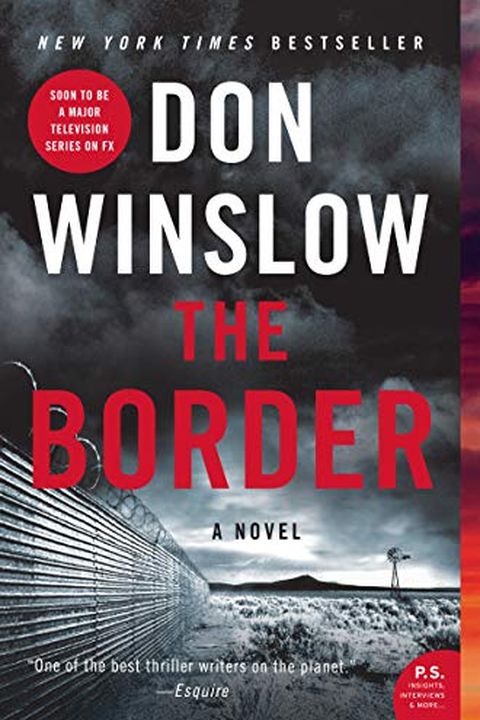 The Border
A Novel (Power of the Dog)
Don Winslow
This explosive crime thriller centers around Art Keller, an agent obsessed with ending the world's most powerful drug cartel, but who finds himself surrounded by enemies and faced with an unimaginable situation: an incoming administration in bed with the very drug traffickers he's trying to bring down. The Border is a shattering tale of vengeance, corruption, and justice that brings modern America to life.
Publish Date
2019-02-26T00:00:00.000Z
2019-02-26T00:00:00.000Z
Recommendations
THE BORDER, by Don Winslow: Everyone in America--left, right, and center--should read this book. It's social fiction to rival Tom Wolfe and John Steinbeck. Focused, angry, suspenseful, occasionally hilarious, always hugely entertaining.     
–
source
My 5 Favorite Books of 2019. Thanks to David Szalay, @elliotackerman, John Lancaster, @jiatolentino and @donwinslow. Your books have stayed with me long after I put them down. Thanks to GFOPs who have supported every writer in 2019. Let us know what we should read in year ahead🙌     
–
source
@najjer1 Didn't even have space for that in this list! Another great book I read this year...     
–
source