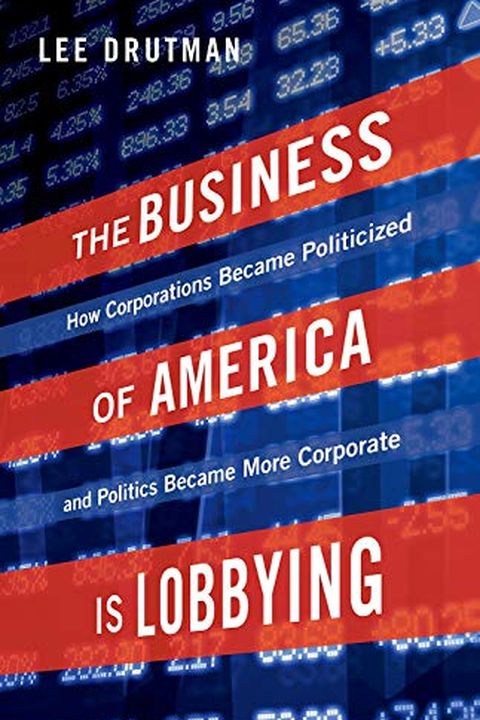 The Business of America is Lobbying
How Corporations Became Politicized and Politics Became More Corporate (Studies in Postwar American Political Development)
Lee Drutman
Corporate lobbyists are everywhere in Washington. Of the 100 organizations that spend the most on lobbying, 95 represent business. The largest companies now have upwards of 100 lobbyists representing them. How did American businesses become so invested in politics? And what does all their money buy? Drawing on extensive data and original interviews...
Publish Date
2017-05-01T00:00:00.000Z
2017-05-01T00:00:00.000Z
First Published in 2015
Recommendations
A great addition to awareness of the risks of lobbying to a democratic system is @leedrutman excellent book "The Business of America is Lobbying"     
–
source