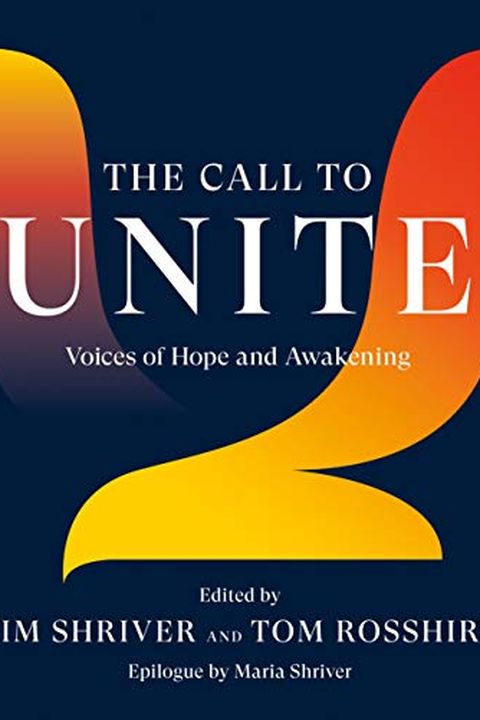 The Call to Unite
Voices of Hope and Awakening
Tim Shriver
From some of our most prominent spiritual and religious leaders, inspirational thinkers, artists, musicians, and writers, a book of wisdom and solace to help us light our way out of dark timesWe live in troubled times. In 2020, our world was faced with its most serious challenge in a century--Covid-19--and chaos erupted. But despite this historic c...
Publish Date
2021-03-16T00:00:00.000Z
2021-03-16T00:00:00.000Z
Recommendations
[email protected] is an instant best seller. So exciting! Tells me that people want to be united, they want to come together, and they want to be inspired. Bravo @TimShriver, Tom Rosshirt, and all the Uniters in this amazing book!     
–
source