Sort by
Latest Recommendations First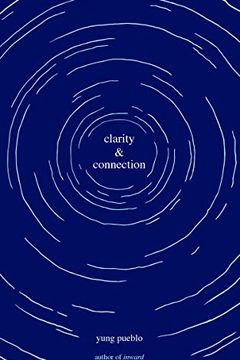 From the celebrated author of Inward comes a new collection of poetry and short prose focused on understanding how past wounds impact our present relationships.  In The Love Between Us, Yung Pueblo describes how intense emotions accumulate in our subconscious and condition us to act and react in certain ways. In his characteristically spare, poetic...
Loved this book. I highly recommend it. Great to read a little bit every day. @YungPueblo     
–
source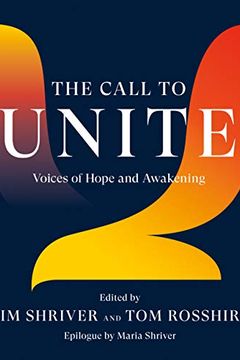 From some of our most prominent spiritual and religious leaders, inspirational thinkers, artists, musicians, and writers, a book of wisdom and solace to help us light our way out of dark timesWe live in troubled times. In 2020, our world was faced with its most serious challenge in a century--Covid-19--and chaos erupted. But despite this historic c...
[email protected] is an instant best seller. So exciting! Tells me that people want to be united, they want to come together, and they want to be inspired. Bravo @TimShriver, Tom Rosshirt, and all the Uniters in this amazing book!     
–
source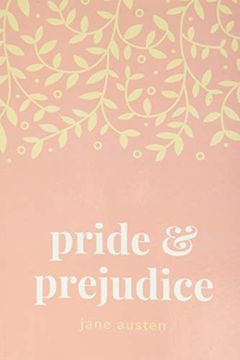 I love this quote from one of my favorite books from childhood. What are some of your favorite #love quotes? Keep 'em coming! #ValentinesDay     
–
source