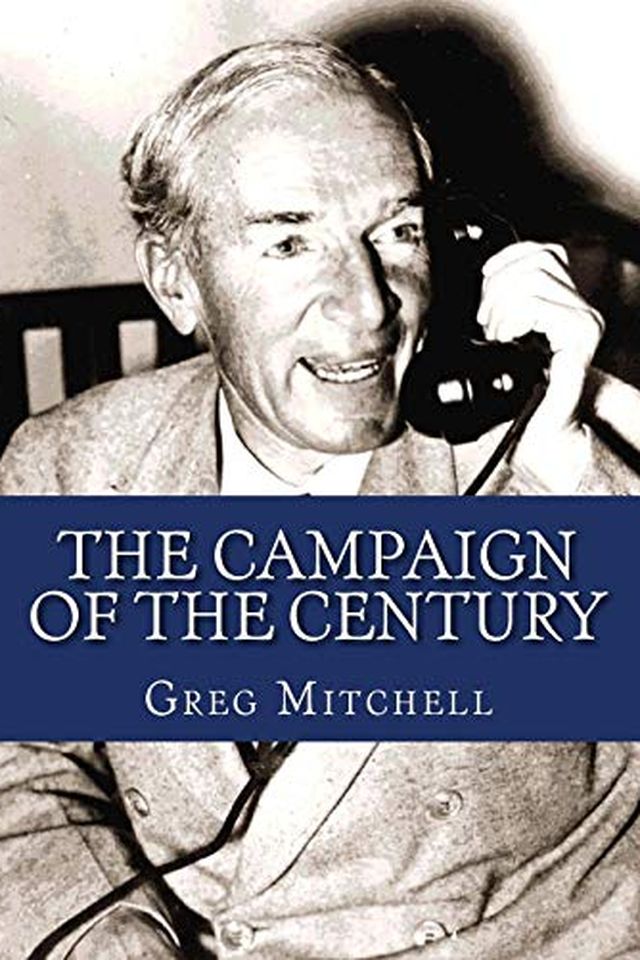 The Campaign of the Century
Upton Sinclair's Race for Governor of California and the Birth of Media Politics
Greg Mitchell
This book explores the incredible story of how Upton Sinclair, a lifelong socialist and author of "The Jungle," won the Democratic primary for governor of California in 1934. His mass movement EPIC aimed to end poverty in the state and was met with over one thousand chapters formed, similar to Occupy Wall Street. Sinclair's opponents launched an unprecedented public relations attack against him, resulting in a revolution in American politics and the birth of the "spin doctor" era. The book is a riveting blow-by-blow narrative, featuring famous figures such as Franklin D. Roosevelt, Louis B. Mayer, and Katharine Hepburn that brings to life an outrageous campaign that forever transformed the electoral process.
Publish Date
2011-12-05T00:00:00.000Z
2011-12-05T00:00:00.000Z
First Published in 1992
Recommendations
"Mank" is a wonderfully made film, and you should watch it. But several key points are outright fiction, and @GregMitch, who wrote a brilliant book on the 1934 CA gov campaign, tells us the truth. Read his NYT piece after you see the @netflix movie.     
–
source
Greg Mitchell's "The Campaign Of The Century," an account of Upton Sinclair's 1934 campaign for governor of California and the fiery pushback against it, is probably the best book I've ever read on a single campaign. And now, there's a film!     
–
source